Meet your goal with the 10-Day Belly Slimdown!
One thing I've seen in the success stories of individuals who have completed The 10-Day Belly Slimdown, hit their weight loss goals and feel their best... It's not necessarily willpower or discipline. And it's certainly not genetics.
In fact, the key for these 10 days is preparation. When you eat your meals is absolutely crucial on this plan. And when you have a busy schedule or you're always on-the-go, it's easy to forget about timing.
For example, if you're in the middle of running errands and it's time for your cup of broth... will you have broth handy with you? Or if you're stuck at work and it's time for your shake... can you resist getting takeout?
If you don't think it will happen, let me reassure you--it happens to everyone.
Your
secret weapon

to avoid cheating on

The 10-Day Belly Slimdown
Sometimes you'll end up falling off track during the 10 days. Hey, it happens, and it's not a huge deal. All you need to do is pick up where you left off. Just keep going until you have completed 10 consecutive days.
However, if you're on a crunch to lose those extra pounds in 10 days because of an event coming up... or if you simply want results NOW, like a lot of us... I put together a very special 10-Day Belly Slimdown Product Bundle to prepare you for the unexpected, and to help you avoid cheating.
Listen, I want to make it as easy and hassle-free for you to melt that belly fat and feel amazing in these 10 days! And that's why I have this special offer for you.
$15 OFF
10-Day Belly Slimdown Product Bundle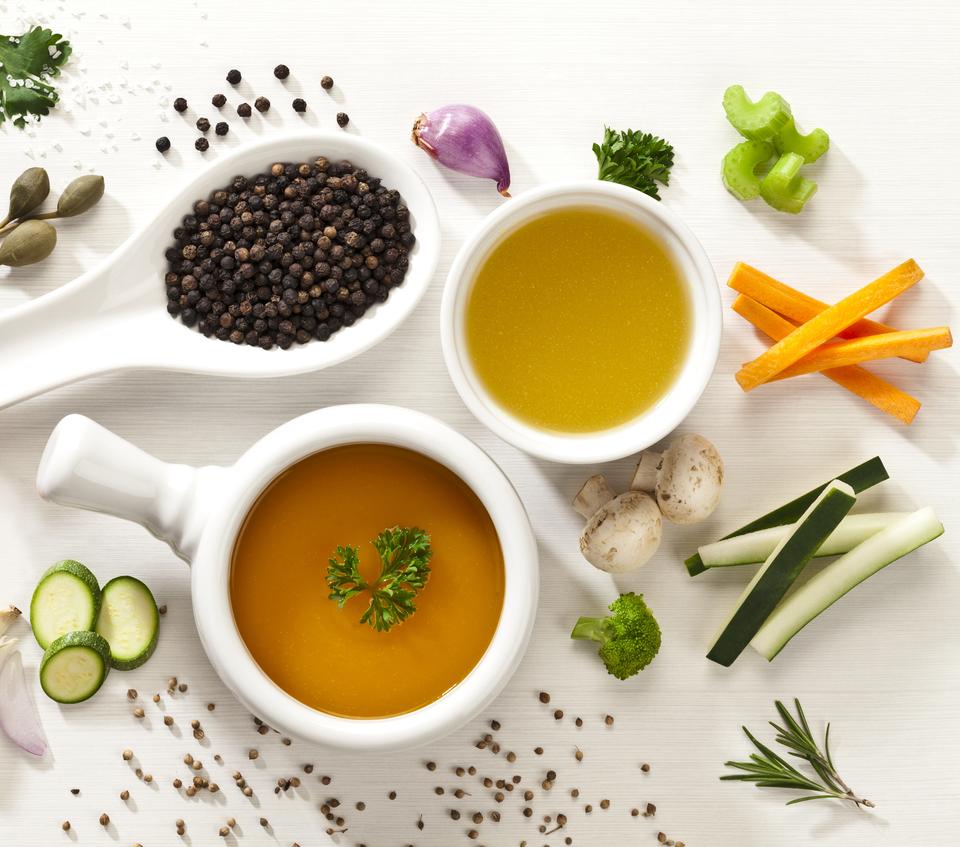 Why Dr. Kellyann's Shakes and Broth
Quite simply speaking, a lot of protein powders are absolute crud. And so are the packaged bone broths--most of these pre-made broths don't contain nearly the same amount of collagen or the quality of collagen your body needs!
That's why I created these shakes and broths. They're approved for The 10-Day Belly Slimdown and only have collagen from grass fed beef.
With each packet of Collagen Shakes or Collagen Broth, you get your daily dose of pure, grass-fed collagen...plus a complete mix of essential amino acids, and 15 grams of protein your body can absorb.
No matter how busy you are, you can QUICKLY make a delicious, highly nutritious protein shake or cup of broth with the same potent fat-burning, cell-energizing collagen!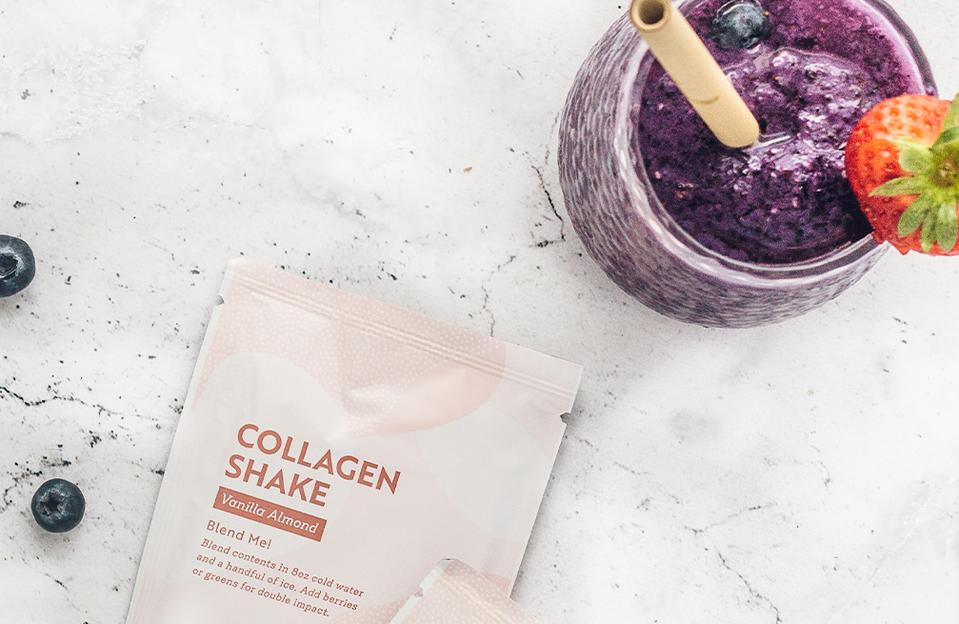 And they taste delicious, too!
These shakes and broths are my most popular, high-rated items:
"I'm always a little skeptical when I try a new shake because so many of them have an awful taste. Collagen Shake in Chocolate Almond was without a doubt one of the best tasting shakes I've ever had."
-LL
"I've been a big drinker of almond milk and have been looking for a new shake. The Collagen Shake in Vanilla Almond is my absolute favorite! I drink one every day and feel so good!"
-Janet
"My husband and I use the Collagen Broth To Go all the time. We don't leave home without it. It's great for a quick snack and keeps our weight were we like it - down!"
-Eileen R.
Once you make these collagen shakes and broth part of your 10-Day Belly Slimdown daily routine, you'll be amazed at the weight you'll lose and keep off.
Don't miss $15 OFF
10-Day Belly Slimdown Product Bundle