Meet Your Goal with The Bone Broth Diet!
One thing I've seen in the success stories of individuals who have completed the Bone Broth Diet, hit their weight loss goals and feel their best... It's not necessarily willpower or discipline. And it's certainly not genetics.
In fact, the key for these 3 weeks is preparation. Having bone broth ready when cravings strike is absolutely crucial on this plan. And when you have a busy schedule or you're always on-the-go, it's easy to give in.
For example, if you're in the middle of hectic project, or home renovations, or in-laws are visiting... will you have broth ready?
If you think you will just figure it out in that moment, let me reassure you--you'll want your bone broth ready.
Your
secret weapon

to avoid cheating on

The Bone Broth Diet
$15 OFF
21-Day Bone Broth Diet Product Bundle

What people are saying about Dr. Kellyann's Collagen Broth... 
"21 days bone broth diet It has been now 9 days my husband and I are on the diet. It is easy the broth is good. We do not feel hunger. On the 2 non consecutive days we fast from 6:00 pm for 24 hours and then have dinner . It works well. My husband lost 8 pounds so far and I lost 4.5. So far so good. We have gatherings with friends 1 a week for supper and appetizers but we are good and stick to the diet."
Jocelyne Ouellette 

"I am 2 weeks into the bone broth diet and I feel great! I enjoy this broth way better than the store bought kind. I have not been adventurous enough to make my own and these packets are a great alternative! They are super convenient and taste great! I am not going to lie, the first day or two I wasn't sure about this but now I look forward to it in the morning."
Lindsay
Awesome Products!! I have only been on the bone broth diet for 7 days, but am already seeing results! I don't have that much weight to lose, and already ate pretty healthy- but I needed to fine tune my body. I feel less pain in my joints and have more energy! Have nearly eliminated ibuprofen! The bone broth is delicious, and I love having a healthy shake with the vanilla collagen! Thank you Dr. Kellyann for providing this amazing program! Everything you say in your books is absolutely true!! A satisfied client in Auburn, Alabama.
Jane Allen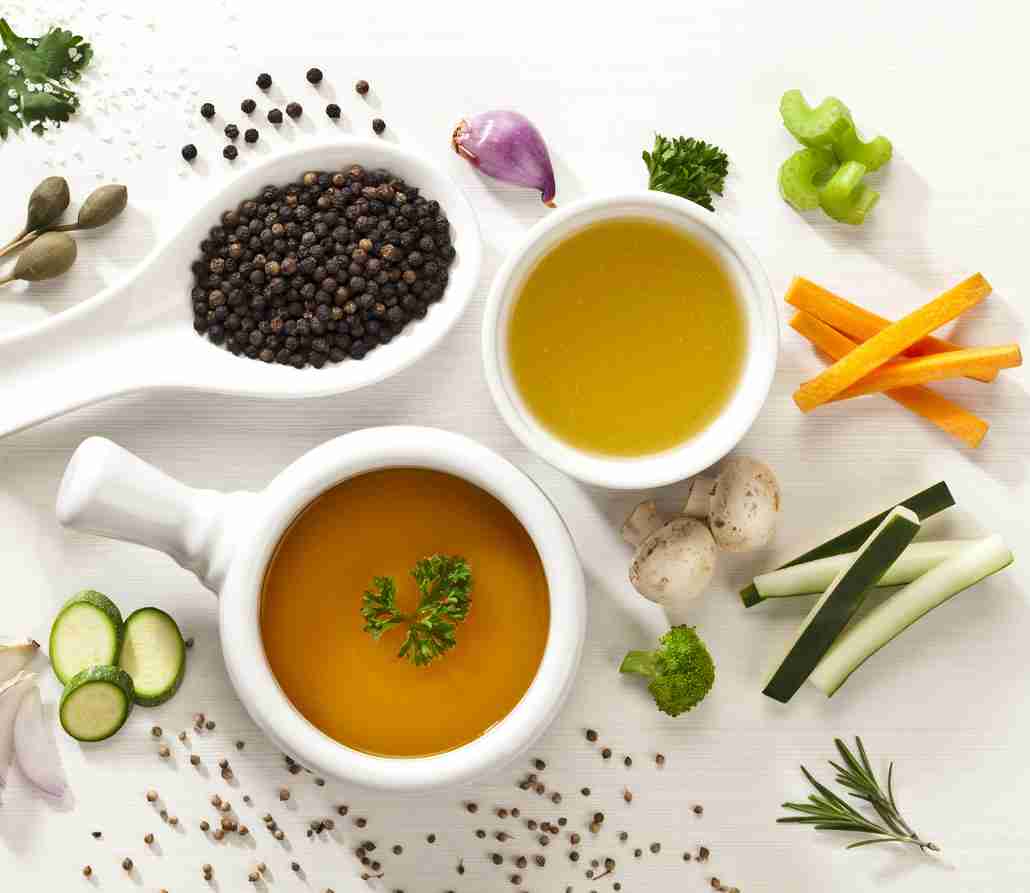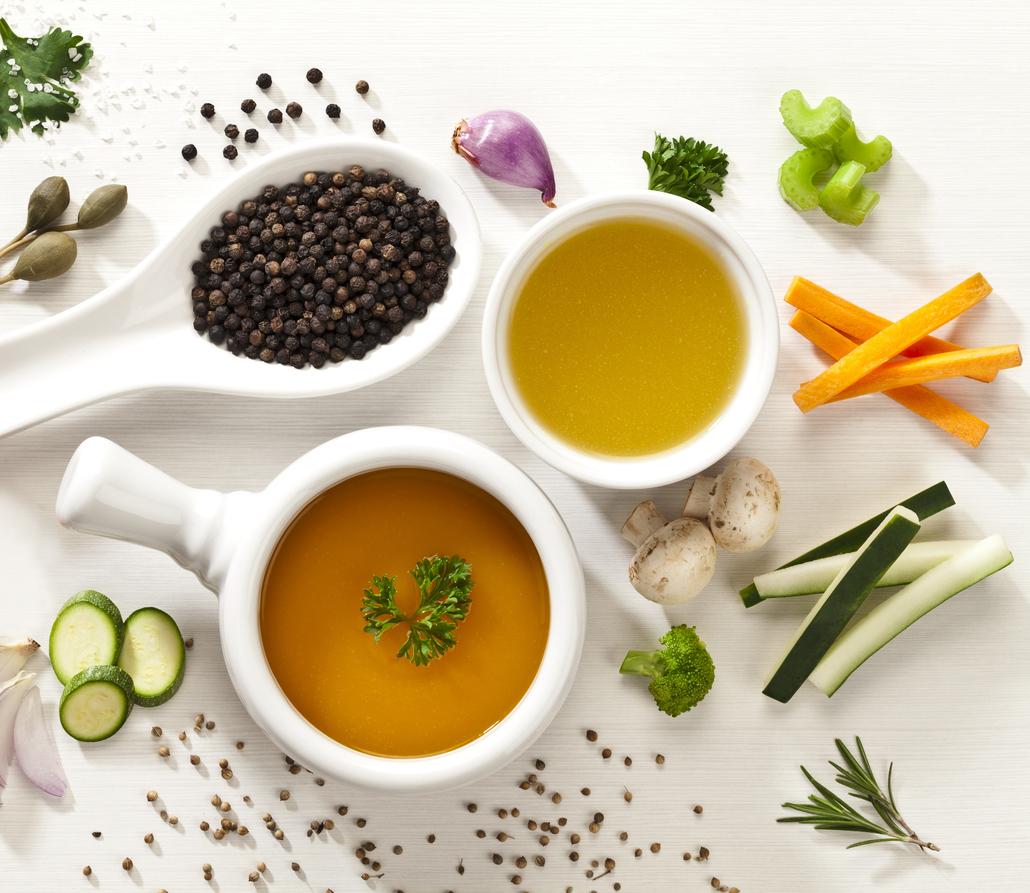 Why Dr. Kellyann's Collagen Broth
Quite simply speaking, a lot of packaged bone broths are absolute crud. And most of these pre-made broths don't contain nearly the same amount of collagen or the quality of collagen your body needs!
That's why I created this collagen broth. It's approved for the Bone Broth Diet only have collagen from grass fed beef.
With each packet of Collagen Broth, you get your daily dose of pure, grass-fed collagen...plus a complete mix of essential amino acids, and 15 grams of protein your body can absorb.
With my collagen broth to-go... No matter how busy you are, you can QUICKLY make a delicious, highly nutritious cup of broth with the same potent fat-burning, cell-energizing collagen!

$15 OFF
21-Day Bone Broth Diet Product Bundle

Good broth takes time so, I've done all the work for you!
I've created this high-quality, ready-to-use bone broth so you can save time in the kitchen and still get all the health benefits of a delicious bone broth. My liquid broth is all organic and currently comes in two delicious flavors; beef and chicken. Additionally each order of bone broth comes with free shipping.


My broth is great for:
Drinking straight from a mug on a cold morning!
Adding to soups and stews for incredible flavor and amazing health benefits
Using as a substitute for water or wine in recipes.