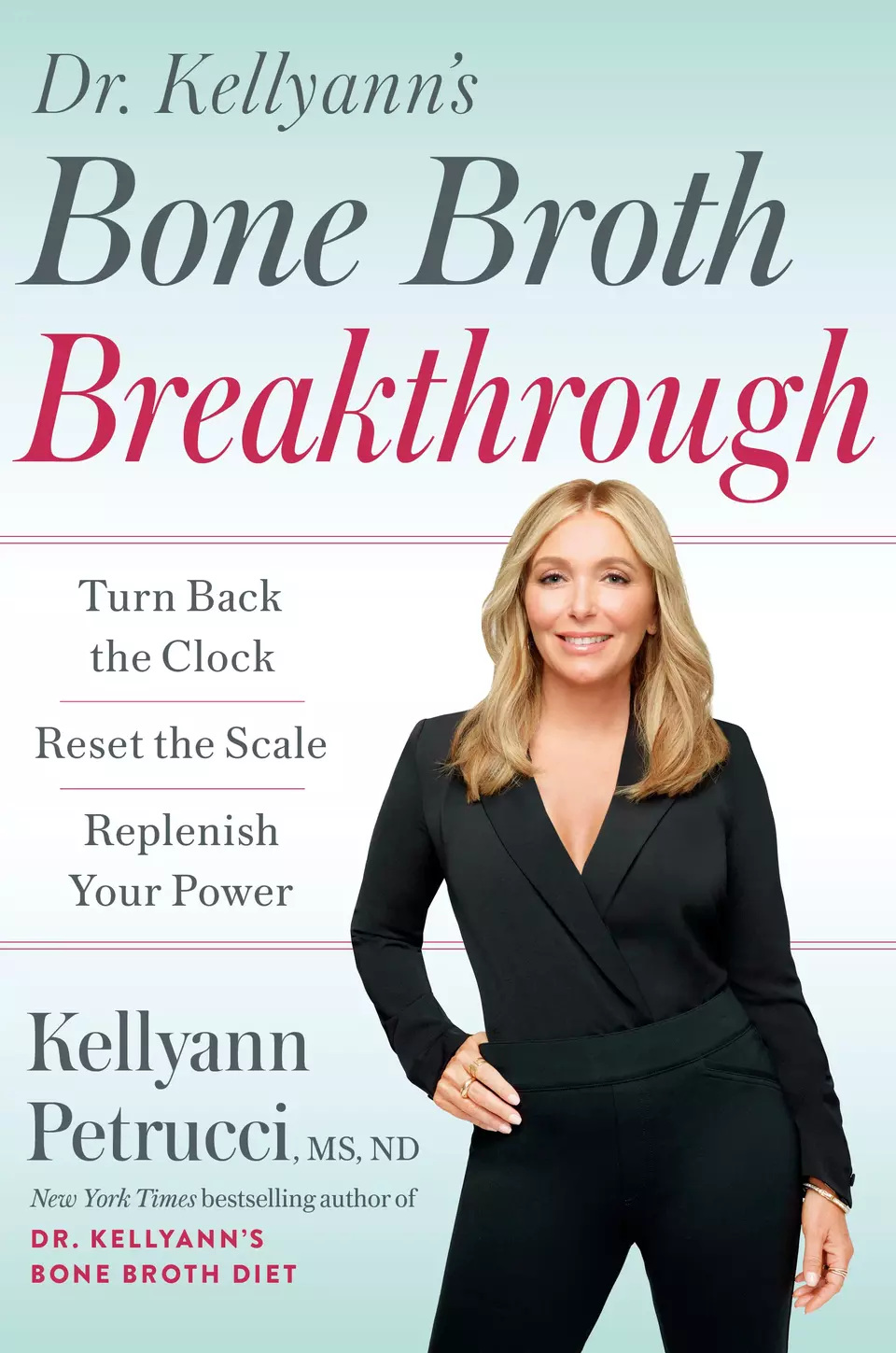 Dr. Kellyann's Bone Broth Breakthrough
Drawing on Dr. Kellyann's decades of wellness practice, her own health transformation journey, and new research about the power of this ancient wonder ingredient, The Bone Broth Breakthrough presents a paradigm shift in the way you think about aging and weight loss.
Guiding you to better tune into what your own body needs, Dr. Kellyann puts bone broth and a host of thoughtful, effective lifestyle recommendations to work on the most common female health concerns—including weight management, aging skin, digestion woes, fatigue, lack of libido, and stress.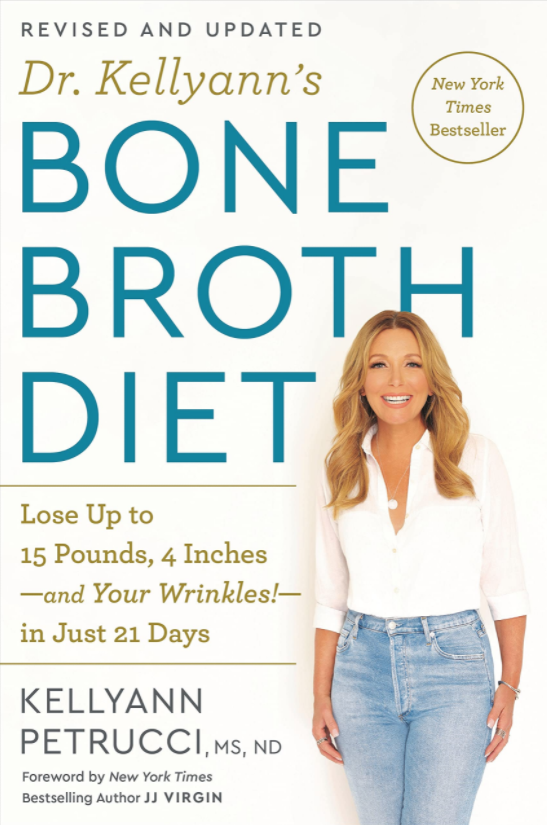 Dr. Kellyann's Bone Broth Diet
As a naturopathic physician and weight-loss specialist, Dr. Kellyann Petrucci has helped thousands of patients achieve spectacular weight loss and more youthful-looking skin through her Bone Broth Diet. Packed with fat-burning nutrients, skin-tightening collagen components, and gut-healing properties, bone broth is the key to looking and feeling younger than ever before. In just twenty-one days, you, too, can unlock these miraculous results with Dr. Kellyann's delicious bone broth recipes and groundbreaking mini-fasting plan.
In this updated edition, Dr. Kellyann shares new 80/20 recipes for added post-diet flexibility, maintaining the diet template for 80% of your meals while allowing non-diet foods for the other 20%. Along with new research on the benefits of a low-carb diet and fasting, she also shares her best tips for looking beautiful from the inside out and lifestyle advice for staying healthy and vibrant long after you have finished the diet.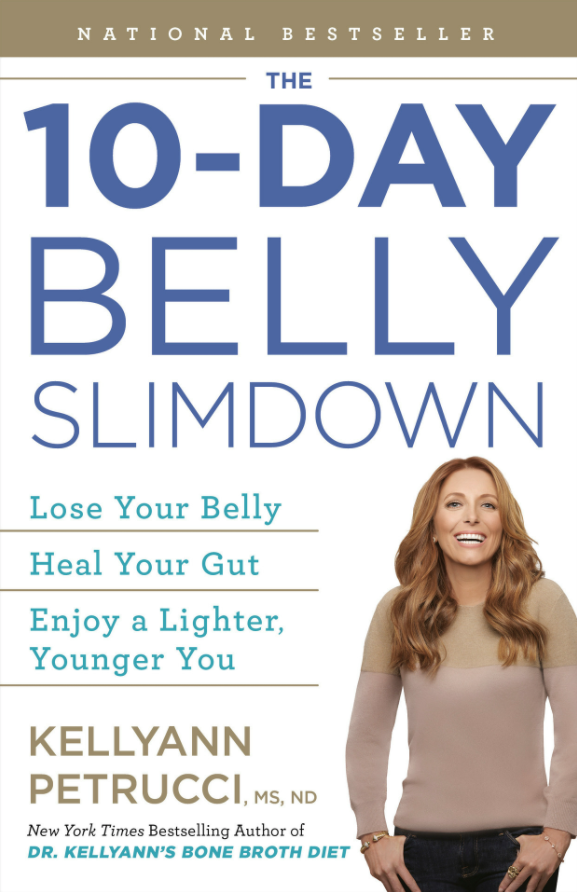 Dr. Kellyann's
10-Day Belly Slimdown


Complete with daily meal plans, captivating testimonials, and more than 80 delicious recipes, the 10-day Belly Slimdown offers a sensible, approachable weight-loss solution that allows you to take control of your health journey.
Dr. Kellyann's
Cleanse and Reset


Back with her quickest, most effective plan yet: a detoxifying and nourishing cleanse program that liberates every cell of your body from poisons that make you sick, tired, and overweight.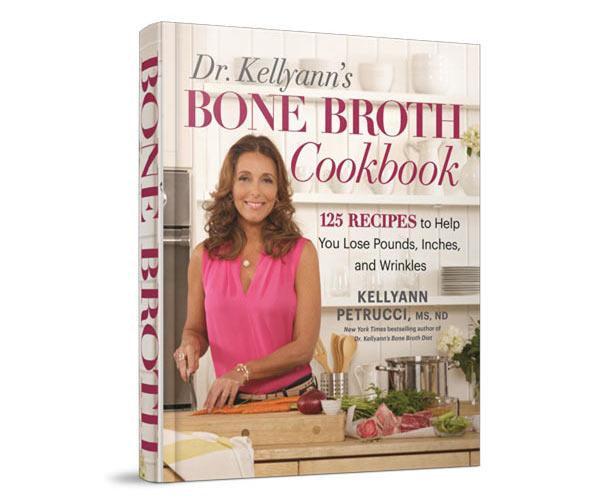 Dr. Kellyann's
Bone Broth Cookbook


Become a slimmer, younger, healthier you with more than 125 recipes centered on helping you lose pounds, inches, and wrinkles through the wonderful benefits of Bone Broth.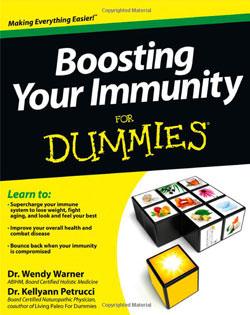 Boosting Your Immunity
For Dummies


Boosting Your Immunity For Dummies provides hands-on techniques for supercharging your immune system to resist illness and prevent disease.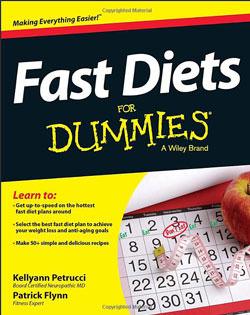 Fast Diets
For Dummies


Fast Diets For Dummies is a revolutionary part-time weight loss program with lifelong health and anti-aging results. It is your hands-on, friendly guide to achieving weight loss, without having to endlessly deprive yourself.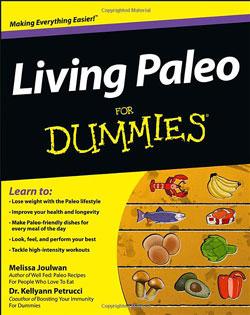 Living Paleo
For Dummies


The Paleo movement is one of today's hottest diet and healthy-eating approaches. Its appeal comes from the fact that it is a sustainable alternative to more restrictive diets that often lead to burnout and failed weight loss efforts.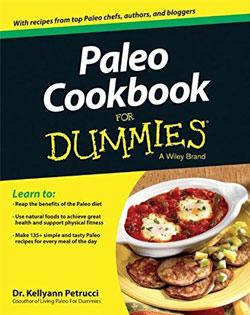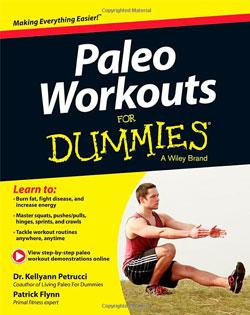 Paleo Workouts
For Dummies


Paleo Workouts For Dummies offers a program of back-to-the-Stone-Age exercises with specially designed workouts that burn fat, fight disease, and increase energy.