Dr. Kellyann's 10-Day Belly Slimdown
Lose your belly, heal your gut, and enjoy a lighter, younger you.
With over twenty years' experience as a naturopathic physician and nutrition consultant for Hollywood's biggest names, I have guided my clients through thousands of fast and fabulous transformations.
In THE 10-DAY BELLY SLIMDOWN, I share my powerful, proven plan for blasting belly fat quickly and safely.
My 10-Day program consists of:
Mini-Fasting
Collagen and Bone Broth
Nutrient-Rich and Anti-inflammatory Foods
In combination, this "triple punch" approach delivers impressive results.

Components of 10-Day Belly Slimdown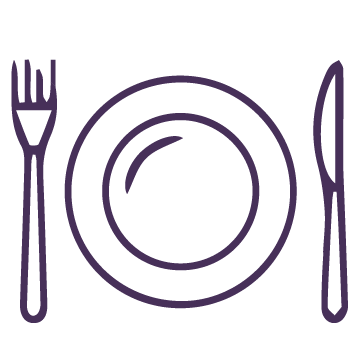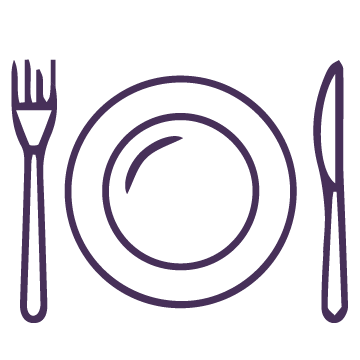 INTERMITTENT FASTING
This is a cornerstone of my plan because research shows it's an incredibly powerful way to keep unwanted weight off.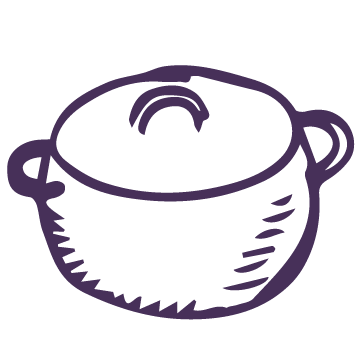 COLLAGEN
An incredible superfood, collagen is an essential protein that plays a vital role in your health and appearance.
In The 10-Day Belly Slimdown you'll discover it's not only what you eat, but when you eat that matters. As you heal your belly from the inside out, you'll feel younger, happier and lighter than you thought possible.

Complete with daily meal plans, captivating testimonials, and more than 80 delicious recipes, THE 10-DAY BELLY SLIMDOWN offers a sensible, approachable weight-loss solution that allows you to take control of your health journey.

And, in a test panel run by an independent clinician, participants lost up to 13.4 pounds and over 5 inches around their bellies, improved their joint pain, lowered blood sugar, and experienced less belly bloating and discomfort.
ARE YOU READY?
You're going to look younger and SEXIER in no time!
You're going to BLAST YOUR WRINKLES…
And, you're going to make your HAIR and NAILS, thick, healthy, and STRONG!
Even better, you'll get rid of the evil belly fat that puts you at risk for obesity, diabetes, high blood pressure, and heart disease.
So, you're healing your body inside AND out!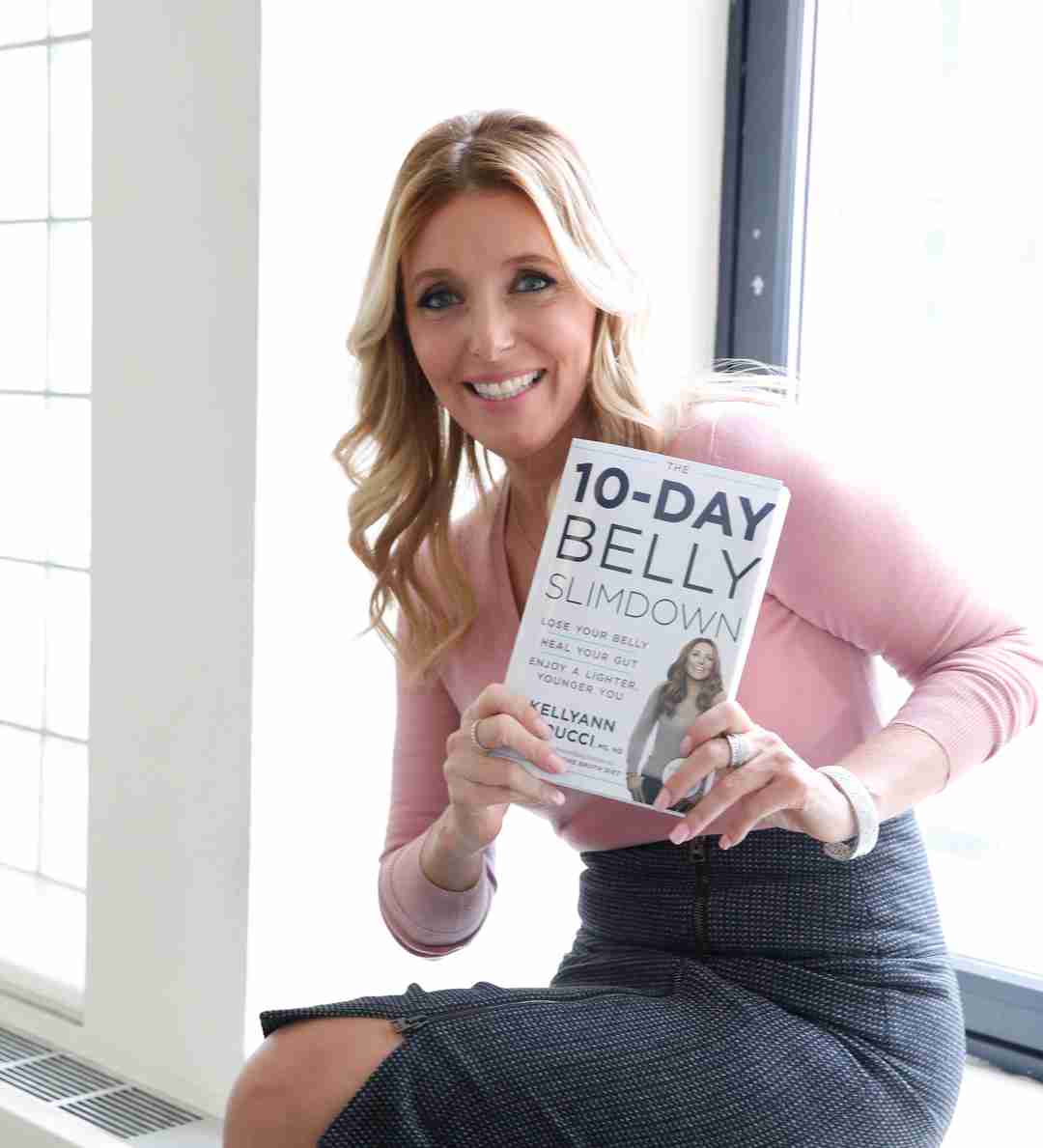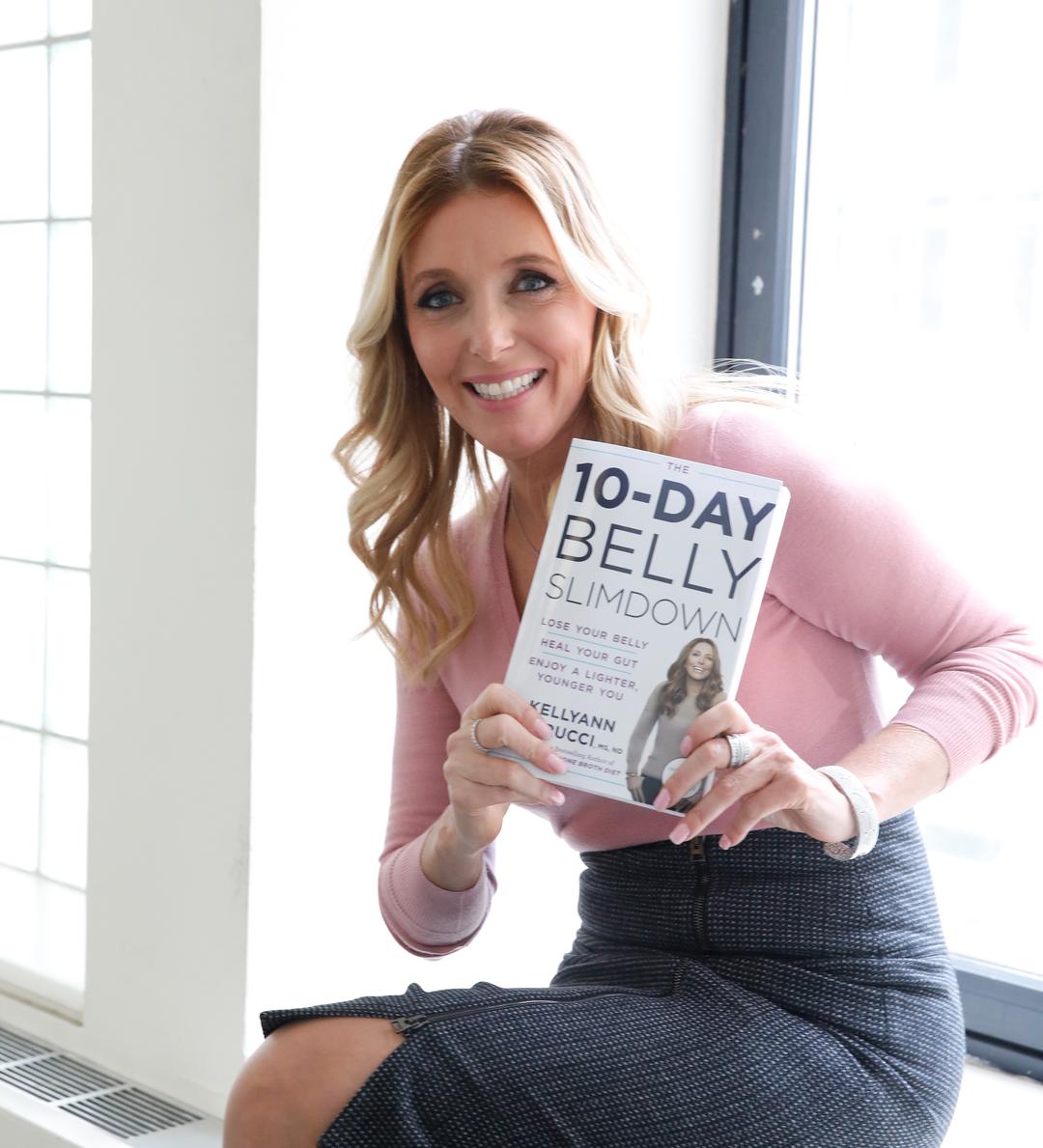 Are you ready to lose that belly?
Order your copy of The 10-Day Belly Slimdown!
THEN COME BACK AND GET YOUR GET YOUR FREE BONUSES
Instant access to 10-Day Belly Slimdown Quick Start Guide

This is the electronic Cliff Notes version of my new book so you can start preparing for your 10-day slimdown immediately!
My 10-Day Belly Slimdown eCourse for FREE
In this eCourse I personally walk you through all phases of the 10-Day Belly Slimdown and give you my best tips for sailing through the 10 days.
The Complete Guide to Slimming Shakes and Broth-Loading Soups
My free PDF guide to help you create the flavors you're craving in your collagen shakes and fat-burning soups—plus two bonus recipes perfect for summer!
Online support from the private Facebook group
You are not in this alone. In the 10-Day Belly Slimdown Facebook group, you go through the diet with other people. You can ask any questions you have, post your progress photos, and even just ask for encouragement.
Access to bonus resources
Additional recipes, meal plans, shopping lists, and encouraging emails are just some of the bonus resources you will have access to immediately.
ENTER YOUR RECEIPT INFORMATION BELOW...
START YOUR 10-DAY TRANSFORMATION TODAY! 
The results that people are getting on this plan, are nothing short of AMAZING!
What Are The Experts Saying?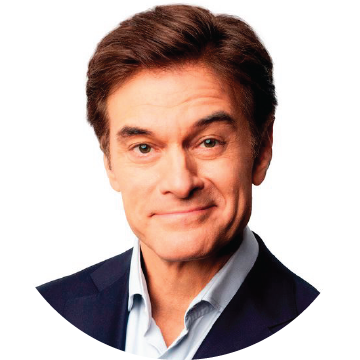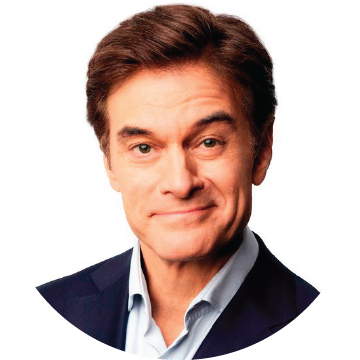 "The best gift you can give yourself is a slim, beautiful, healthy belly—and in this book, Dr. Kellyann, an expert I trust, tells you exactly how to get it."
Dr. Mehmet Oz
Television Personality, The Dr. Oz Show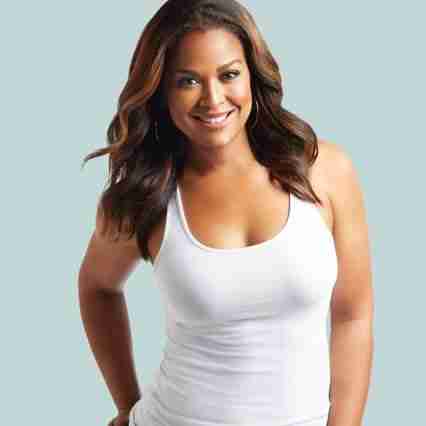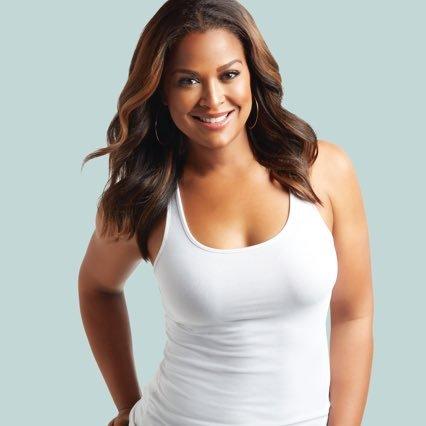 "Dr. Kellyann's 10-DAY BELLY SLIMDOWN is perfect for those who want to shed stubborn belly fat! What I love is that she helps you do it without sacrificing flavor! This is the perfect plan for busy women on the go."
Laila Ali

Professional Boxer, Athlete, Television Personality
Order your copy and get started!
Make it easy on yourself and grab a 10-Day Belly Slimdown bundle.
This 10-Day Belly Slimdown product bundle gives you all the bone broth and collagen protein you'll need to be successful on your 10-Day Belly Slimdown.
This bundle includes:
1 Box of Collagen Shake in Vanilla Almond
1 Box of Collagen Shake in Chocolate Almond
4 Boxes of Collagen Broth
Digital quick start guide for the 10-Day Belly Slimdown plan