Getting Started with Dr. Kellyann
Want to know more about Dr. Kellyann? Want to know more about why Dr. Kellyann loves bone broth and collagen? Or, do you need to find the perfect plan to jumpstart your healthy lifestyle Well, you've come to the right place.
Check out the resources below to learn more and get started.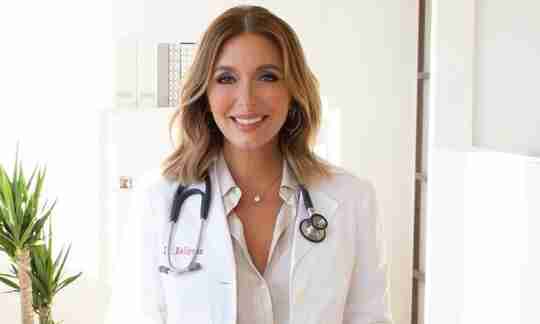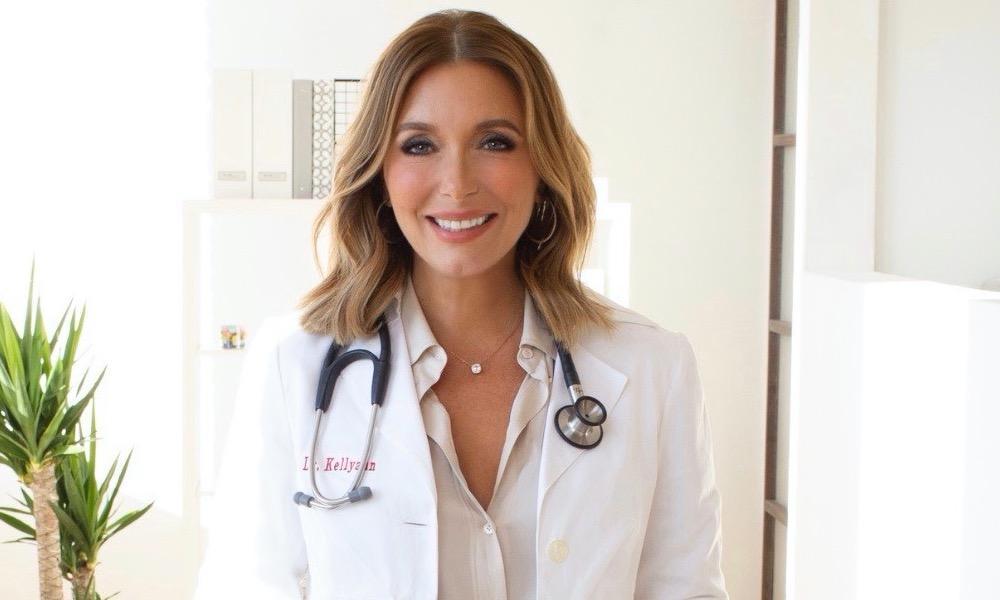 Dr. Kellyann is a naturopathic physician and certified nutrition consultant with over 20 years of clinical experience with a mission to bring her advice to a wider audience in order to help more than just her patients. That mission resulted in her New York Times best selling book Dr. Kellyann's Bone Broth Diet, an innovative diet plan that took intermittent fasting, or mini-fasting as she calls it, to the masses by adding bone broth to the mix. 
Dr. Kellyann applies this same innovative approach to all her books and programs as well as her line of products and has helped thousands of patients become lose weight, feel more youthful, and become all-around better versions of themselves. 
If you've purchased my powdered bone broth and want to know how to get started on your journey to a healthier lifestyle you've come to the right place.
It's easy to get started. Start your new healthy journey off by simply adding two cups of bone broth to your daily diet in place of snacks.
For additional ideas on how incorporate Dr. Kellyann's Bone Broth into your daily life or to get answers to your questions on living the Bone Broth Lifestyle check out my Bone Broth Lifestyle FAQs.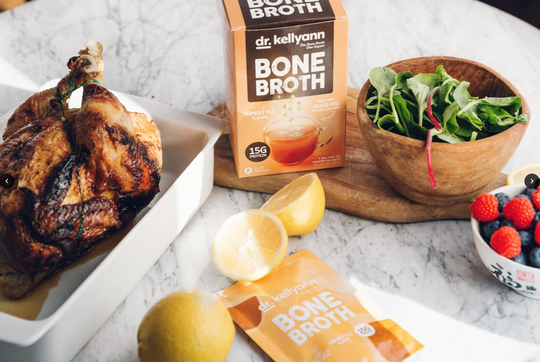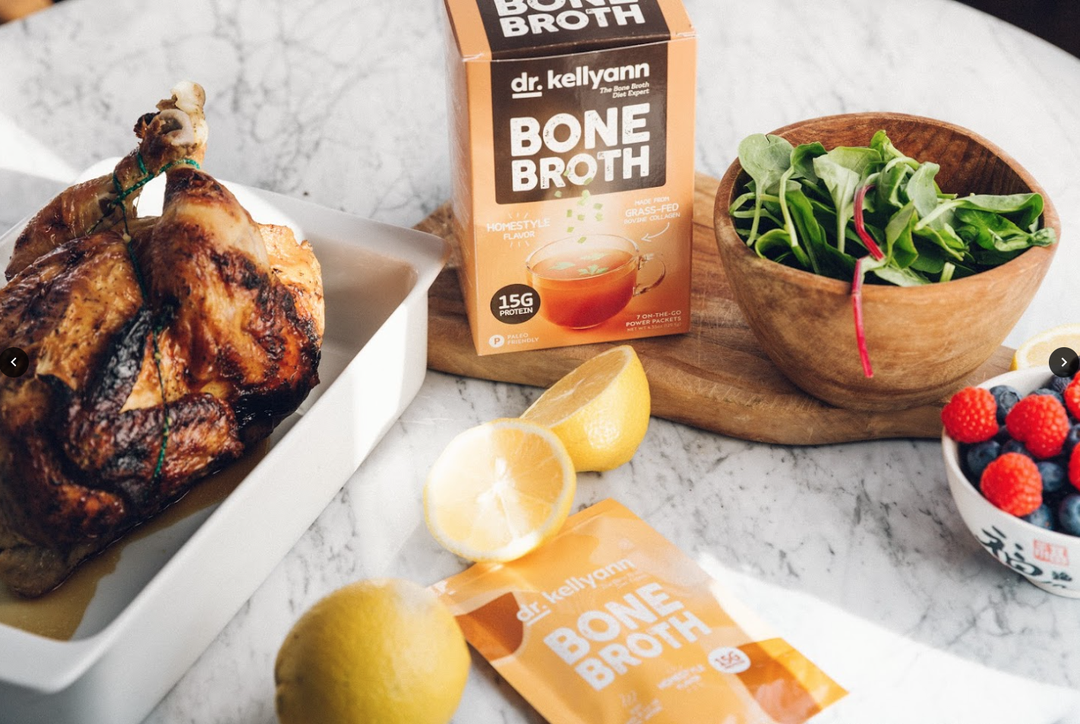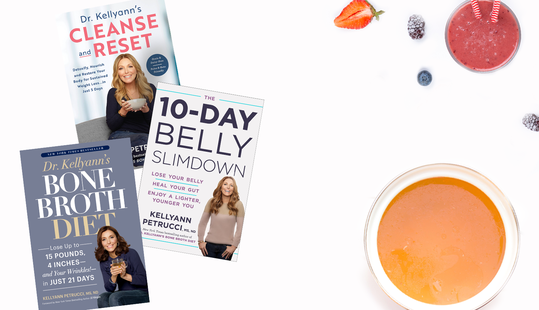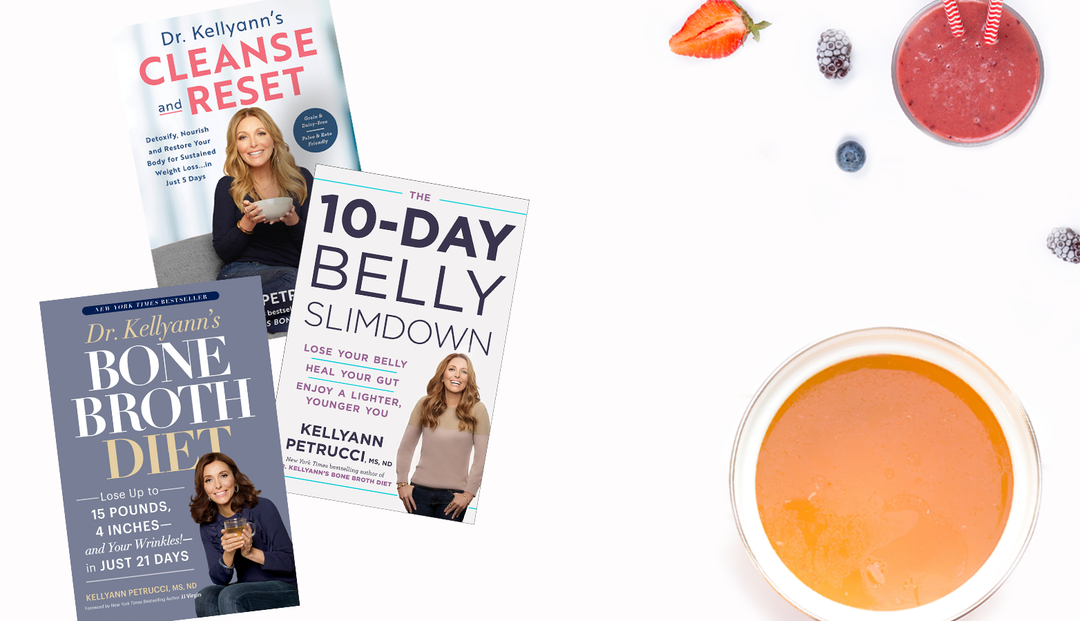 Dr. Kellyann's proven, bestselling weight loss plans have provided lasting, transformative results to tens of thousands of people.
Each of Dr. Kellyann's plans starts healing at the cellular level and focuses on anti-inflammatory foods and targeted support from bone broth and collagen.
With a focus on bone broth and collagen, each of these plans will have you feeling slimmer, younger, and healthier, and provide a jump-start for a lifetime of health.