A Whole New Way to Do Mornings
Coffee with benefits
Coffee is more than a magical wake-me-up in the morning. It's been shown to have real, concrete benefits for your entire body. First, coffee is high in antioxidants, the compounds that help with everything from anti-aging to the decrease of cancer risk.
Our delicious Coffee is made with 100% Brazilian coffee beans, and has been microground into an easily dissolvable powder. 
You only get the best quality ingredients!
No added sugars, sugar alcohols or sweeteners
Grass-fed hydrolyzed collagen
Yes, you can drink Collagen Coffee on fasting days if you mix it with only water! Collagen Coffee can take the place of your homemade bone broth every now and then… Mix the boost of caffeine in coffee with collagen to support muscle toning... and you have the ultimate pre-workout drink!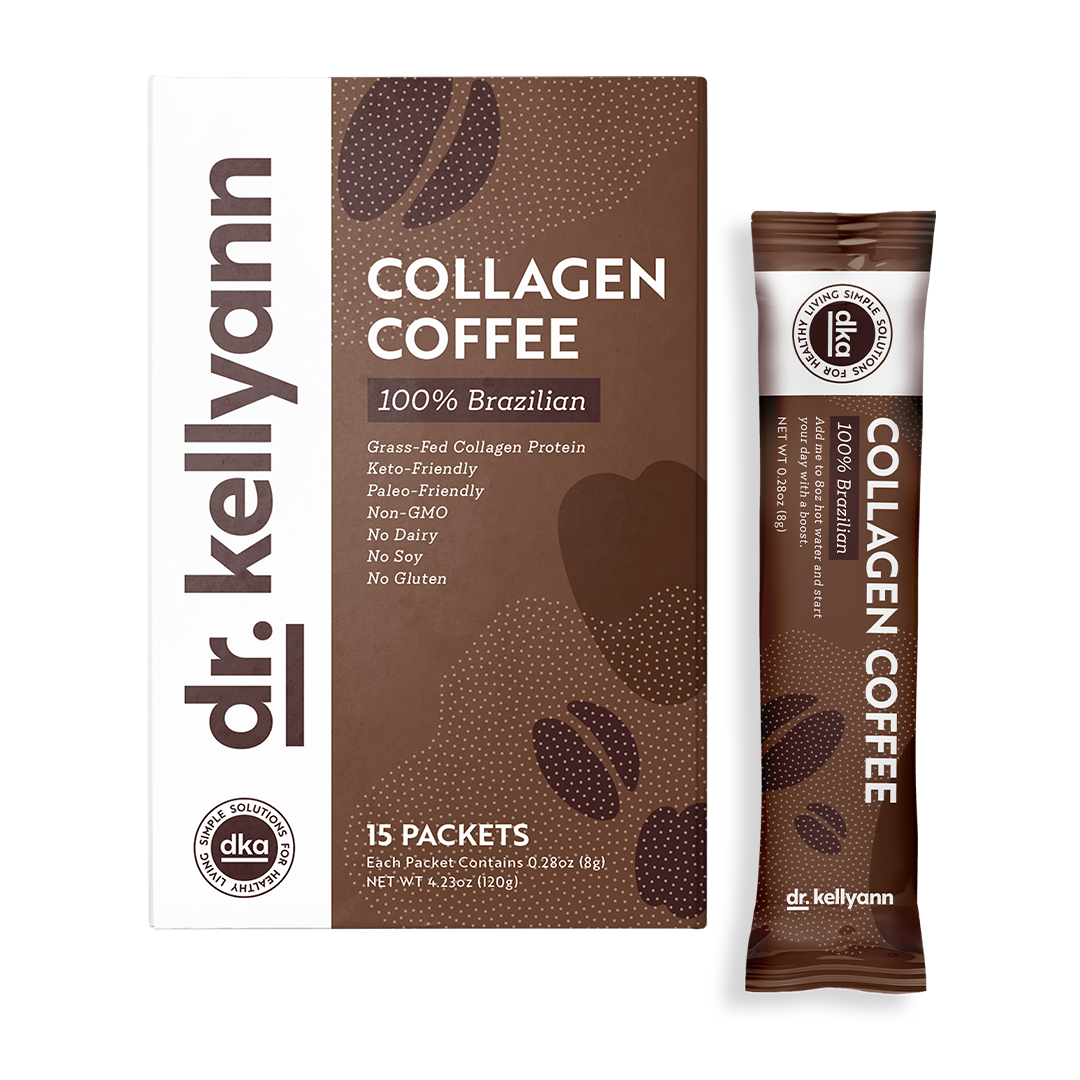 As Easy as One, Two, Cream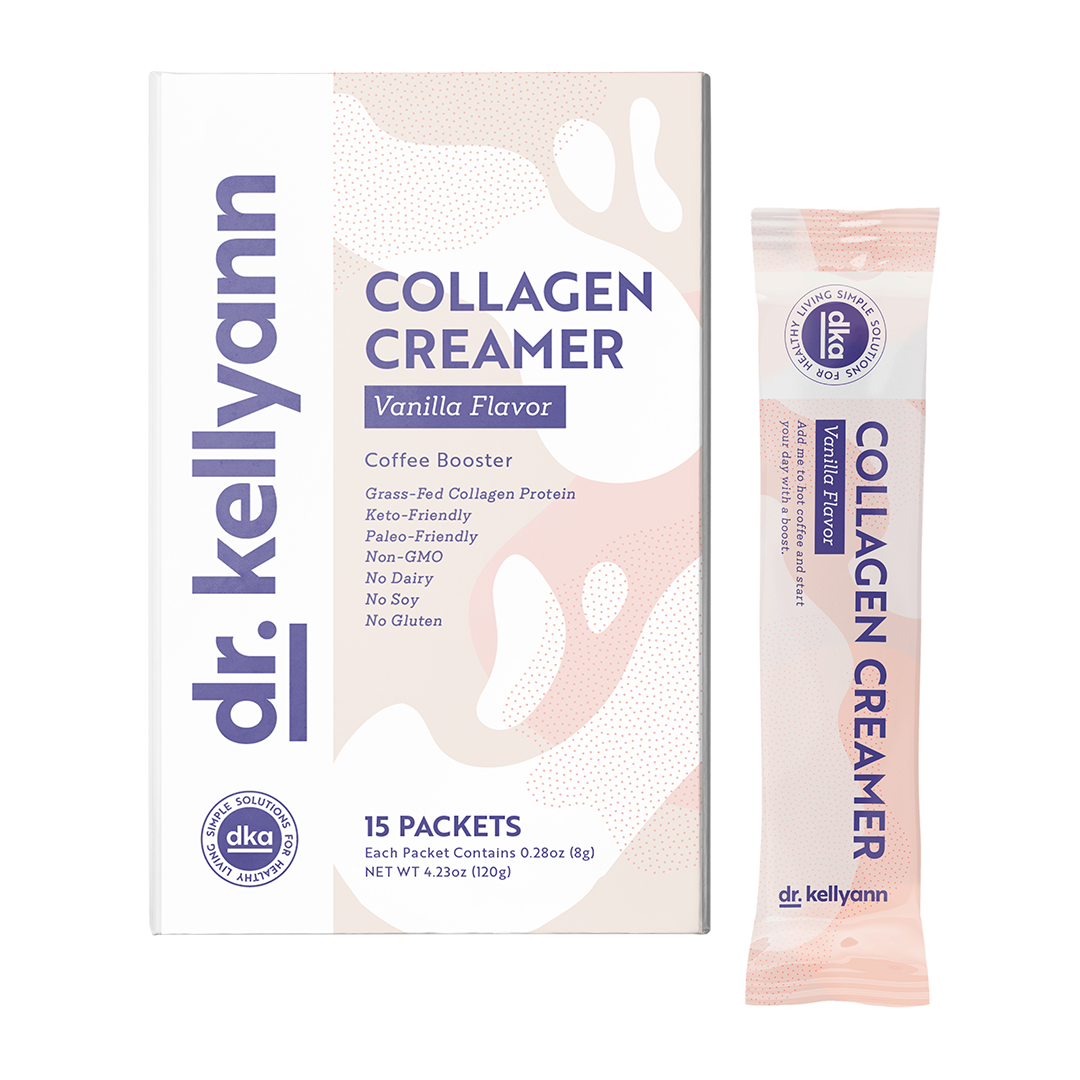 A healthy creamer that tastes great
Collagen Creamer in vanilla is designed to give you an extra shot of collagen while delivering the sweet, creamy taste you love. Replace your store-bought creamer and add collagen creamer to each cup of coffee to reduce your intake of sugar and artificial chemicals.
Boost your collagen intake
Reduce inflammation
Eliminate bloat and lose weight
All you have to do is add one serving to your coffee, tea, or other hot beverage and enjoy knowing that you're getting 4 grams of collagen, 4 grams of protein, and no added sugars or artificial sweeteners. All the taste in Collagen Creamer in vanilla comes from natural sources - monk fruit extract and coconut oil powder. Delicious, smooth, creamy… and bloat-free.