Dr. Kellyann's Bone Broth Diet
Lose Up to 15 Pounds, 4 Inches—and Your Wrinkles! In Just 21 Days
In the Bone Broth Diet, Dr. Kellyann couples delicious bone broth with powerful fat-burning foods and intermittent fasting that empowers you to achieve spectacular weight loss and more youthful-looking skin in just 21 days. The Bone Broth Diet also focuses on improving gut health and reducing inflammation through intermittent fasting and balanced nutrition-- whole foods and collagen-rich bone broth—while detoxing from sugar, grains, and other toxins.
With more than 100 recipes—as well as state-of-the-art fitness and lifestyle tips—this book is the ideal tool for taking off your extra pounds and staying slim, sexy, and healthy forever.
The 3 Pillars of The Bone Broth Diet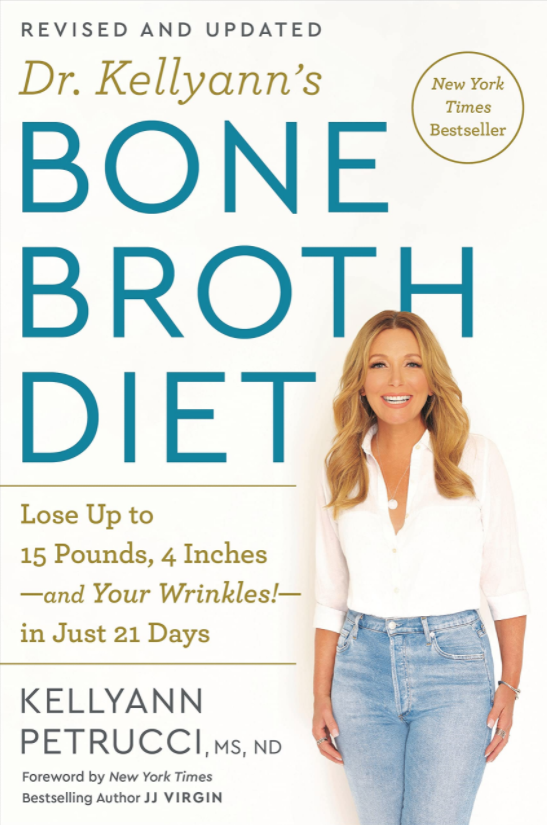 As a naturopathic physician and weight-loss specialist, Dr. Kellyann has helped thousands of patients achieve spectacular weight loss and more youthful-looking skin through her bone broth diet plan.
Packed with fat-burning nutrients, skin-tightening collagen components, and gut-healing and anti-inflammatory properties, bone broth is the key to looking and feeling younger than ever before. In just 21 days, you, too, can unlock these miraculous results with Dr. Kellyann's delicious bone broth diet recipes and groundbreaking mini-fasting™ plan.


The simple and tasty recipes for beef, turkey, chicken, and fish bone broths are loaded with flavor and nutrients that make intermittent fasting simple and doable.
Plus, easy fitness routines and mindful meditation exercises, Dr. Kellyann's Bone Broth Diet is your key to a healthier, happier, slimmer, and younger life.
Are you ready to improve your health, lose weight, and look younger? Order your copy of the Bone Broth Diet now!
If you've purchased the Bone Broth Diet enter your information below to access your free resources...
All the nutrition, none of the work! Make it easy on yourself and grab the bundle.  All the bone broth you'll need for your 21-Day Bone Broth Diet
Results That Speak For Themselves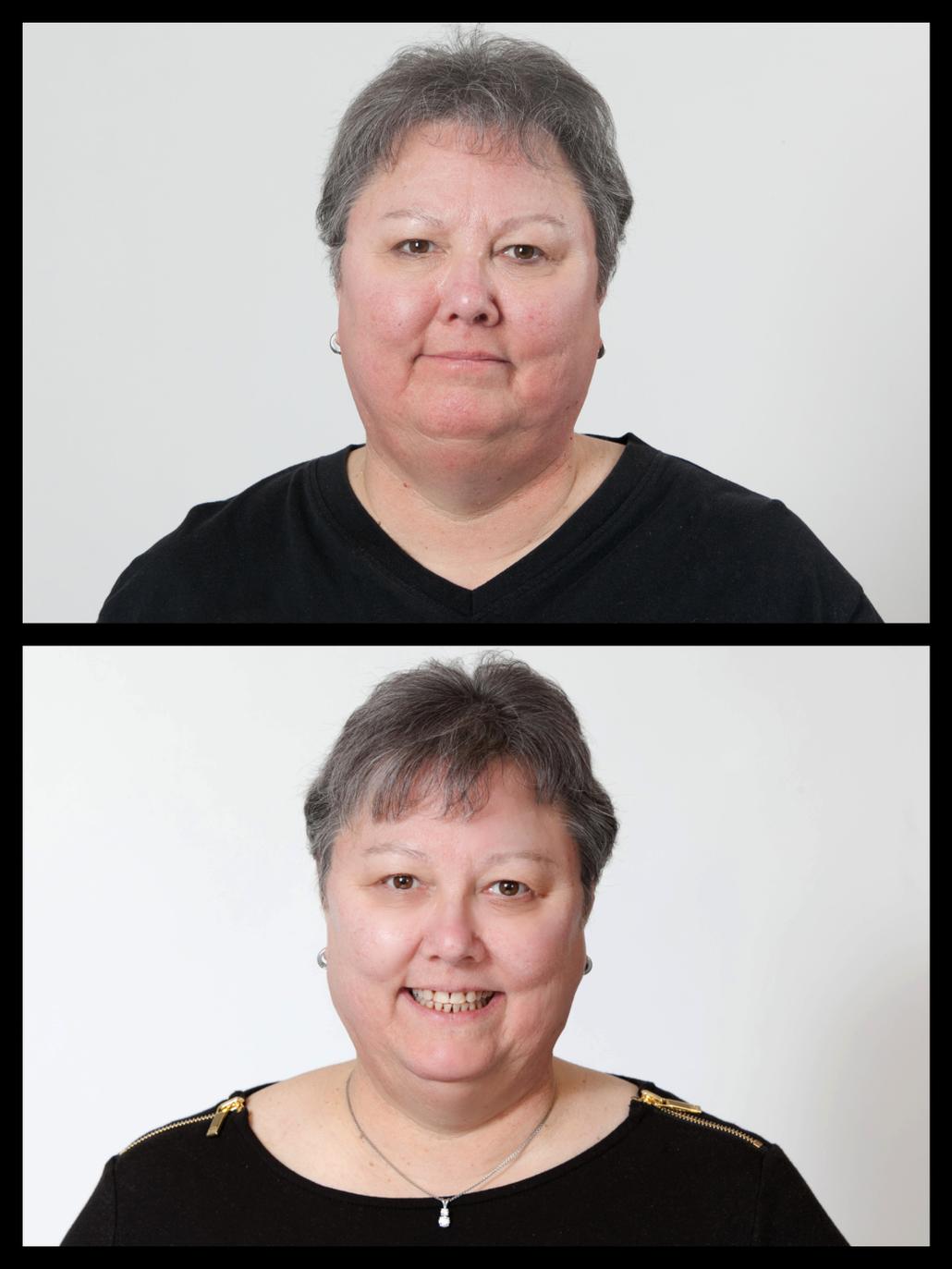 Sara K.
I feel like I've really changed my life. I was very sick before I started this, and I knew I needed to do something that drastically would change me. Today, I went to the endocrinologist, and he completely took me off insulin and one of my diabetes meds. It's healed me so much and it's given me so much energy I'm having trouble sleeping, I'm so wired! I would recommend to anyone to at least give it a try.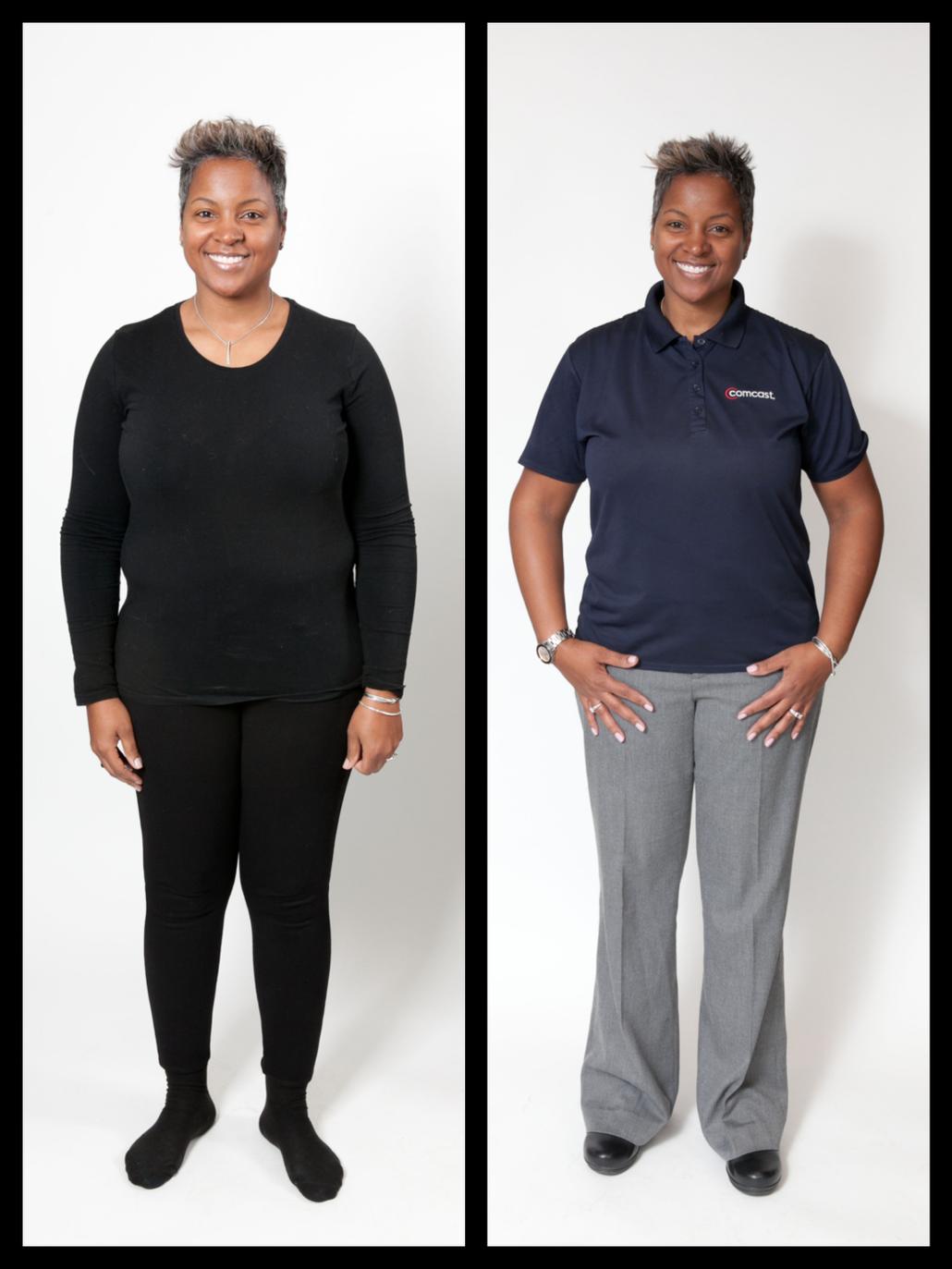 Stephanie M.
I initially started this diet because I was having frequent breakouts of shingles… I'm not big on meds, so I tried to find other alternatives to resolve the issue. And this worked for me. Within the first 21 days, I haven't had any breakouts, and I also lost the weight. The other day I actually paid attention—I'm like, "Oh, my skin, I really kind of have a glow," like I did when I was pregnant. I lost 14 pounds and I think it was six inches around my waist.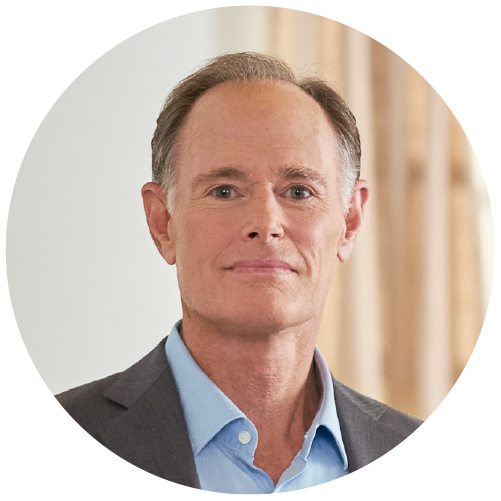 David Perlmutter, M.D.
Author,  #1 New York Times Bestseller, Grain Brain: The Surprising Truth About Wheat, Carbs, and Sugar—Your Brain's Silent Killers
Bone Broth Diet is totally dialed in. This is empowering, user-friendly information supported by the most forward-thinking scientific research available.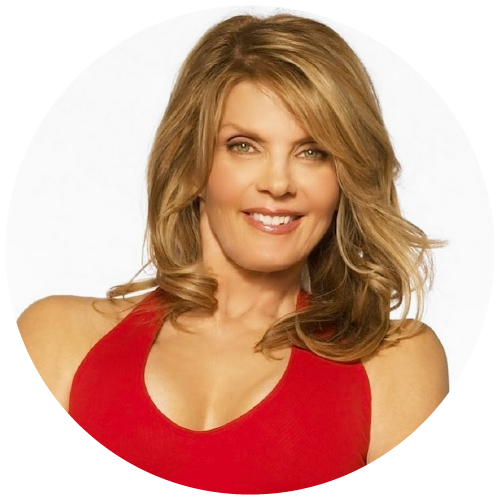 Kathy Smith
New York Times bestselling author and fitness DVD Hall-of-Fame
Dr. Kellyann's Bone Broth Diet is a must-read for anyone who wants to say goodbye to old habits and de-age their bodies. The easy-to-follow strategies will rescue you from old patterns and jumpstart your metabolism. Dr. Kellyann's plan will help create the "glow" that comes from having endless energy, a trim body, and a radiant complexion.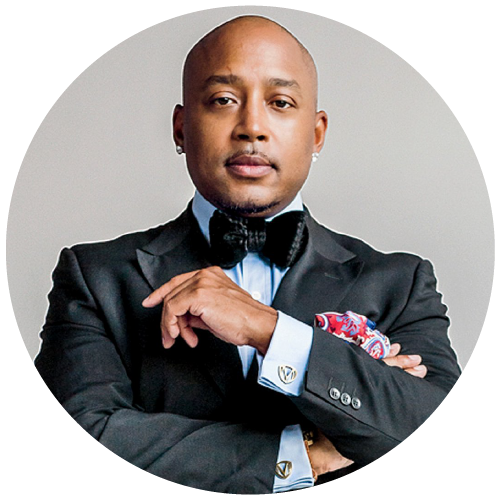 Daymond John
Co-host of ABC's Emmy award-winning Shark Tank
Wealth doesn't mean anything if you don't have your health. In this book, Dr. Kellyann gives you the tools you need to conquer your weight problems, heal your body, stay young, and take your energy to an incredible level. Read it and take charge of your life.
Order your copy and get started!