Available for Pre-Order Now!
Do You Need A Cleanse And Reset?
Are you at the top of your game right now? Do you feel strong, young, happy, and sexy? Do you love the person you see in the mirror, and wake up energized, looking forward to each day?
Or, do you feel tired, old overweight and sad? Are you afraid that your best days are behind you?
If you're burned out, exhausted, and losing the battle against belly fat, I have news for you. You're best days aren't behind you! They're right in front of you. In just five days, my Cleanse and Reset will give you the rapid reset that you need. You're going to feel rejuvenated, and light as a feather. You belly will be slim, your skin will glow, and you'll feel like a teen again.
It's time to hit the reset button. Restore, renew, and re-energize your body and mind.
Finally a Cleanse that Makes Sense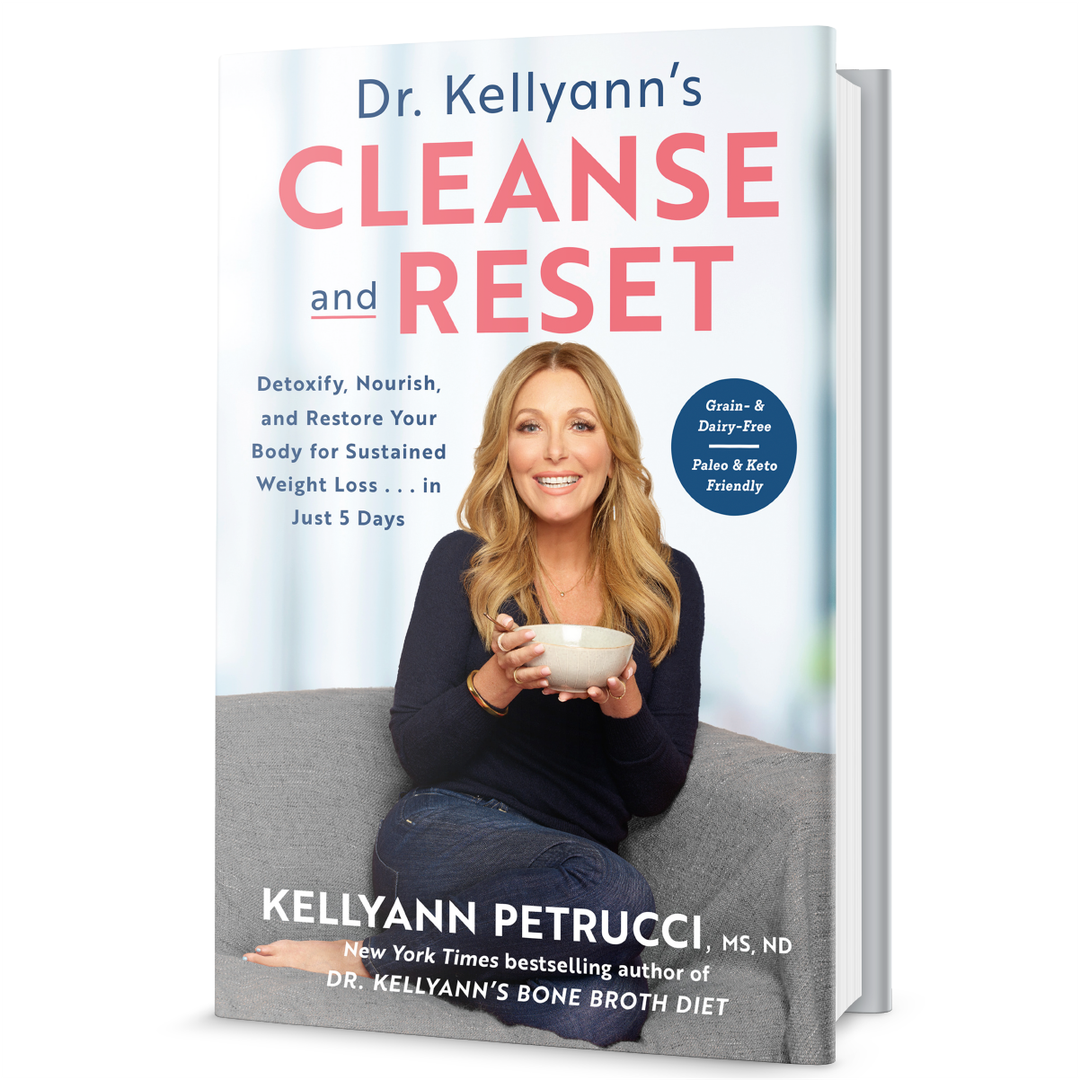 What sets Dr. Kellyann's Cleanse and Reset apart?
Most people think that cleanses are all about depletion and deprivation. But my gentle cleanse won't tear you down—it will build you up. You're going to feel like you just went through one of those luxury car washes, got scrubbed and buffed, and came out shiny and new.
Why? Because unlike juice cleanses, which leave you feeling weak and wobbly, my cleanse is rich in collagen and bone broth—clean proteins that heal your cells as they satisfy your hunger. You'll also get a daily dose of healthy fat to make your skin cells bouncy and melt away belly fat… because healthy fats burn fat!
At the same time, this cleanse is low in carbs and sugar, so it gets you off the blood sugar roller coaster that causes cravings. And it's packed with nutrients that sweep out toxins, transforming your cells from sluggish to super-charged.
Start Now! Pre-Order today...
Come back to get these incredible bonuses when you submit your receipt.
Start now and be on your way to restoration and revitalization 
in just 5 days
It's so simple: for five days, you're going to push nutrients in and push toxins out. As a result, you're going to lose weight, smooth your skin, heal your gut, reclaim your energy, and cleanse your body right down to the cellular level.
Oh, and p.s.—If you're a vegetarian or you're following a keto diet, I've got you covered! You can easily adapt this diet for either plan.

Why I Created This Cleanse, For Me!
In my book, I'll tell you all about how I created this cleanse for ME, after a spectacular crash-and-burn that ended with me passed out on an airplane floor. (Believe me—it's not a pretty story.)
When I developed this program, I was at my lowest low—but in just days, I started feeling like "myself" again. My belly slimmed down, I lost the bloat, I got my energy back, the dark circles under my eyes went away, and I started feeling happy again. 
My results were so incredible that I can't wait to share this plan with you. If you're exhausted, sad, and overweight, here is my message to you: I can show you the way out.
You matter—so here's to becoming the best, happiest you that you can be. Here's to feeling better than you have in years, or maybe in your entire life. 
Together, let's do this!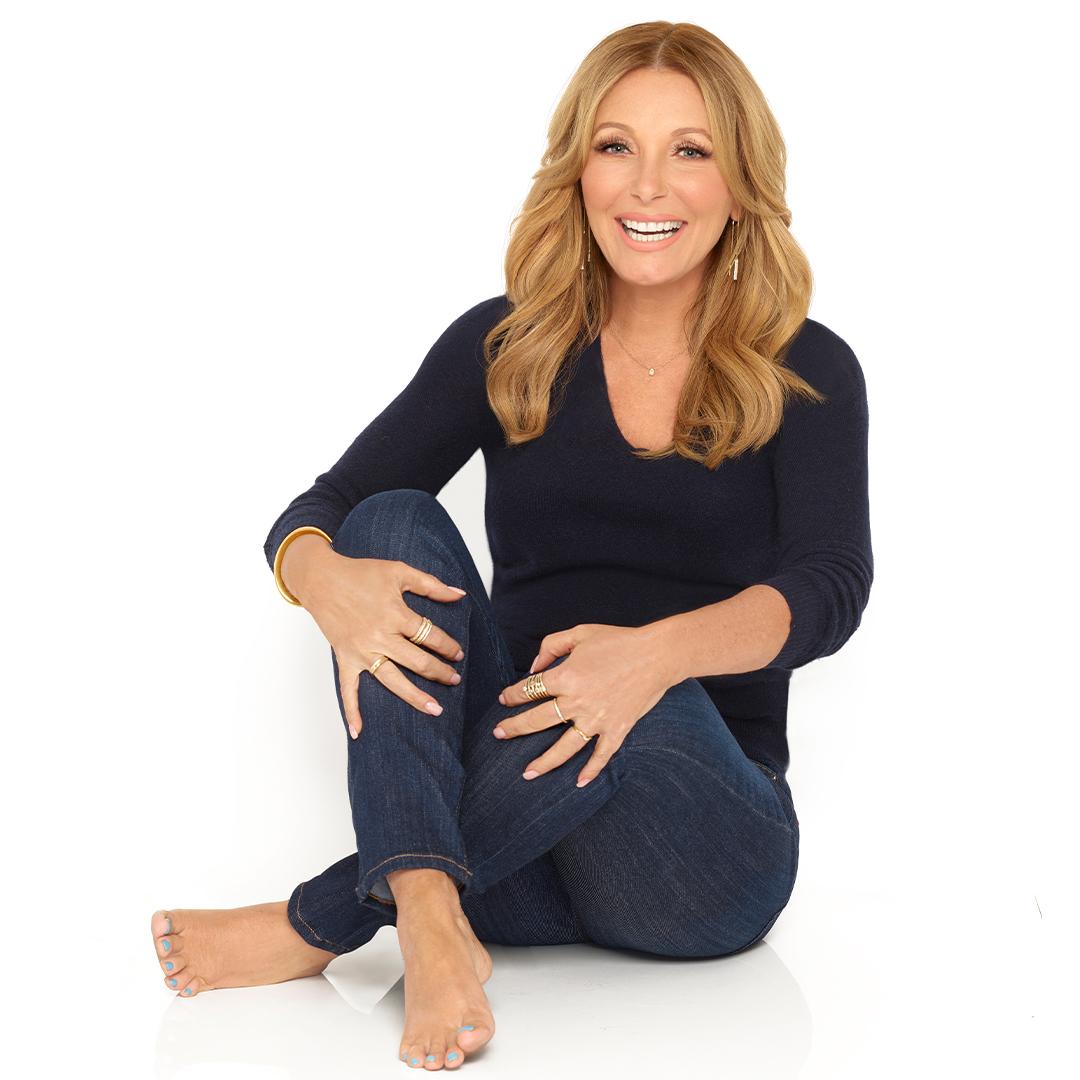 "I realized that I needed a reset—and I needed it fast."
- Dr. Kellyann Petrucci, MS, ND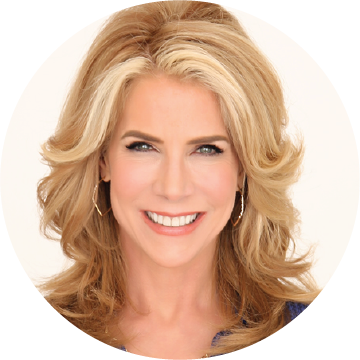 "This cleanse gets the job done fast--and the hearty soups, rich shakes, and refreshing green drinks will keep you satisfied from start to finish."
–JJ Virgin, New York Times bestselling author of The Virgin Diet & The Sugar Impact Diet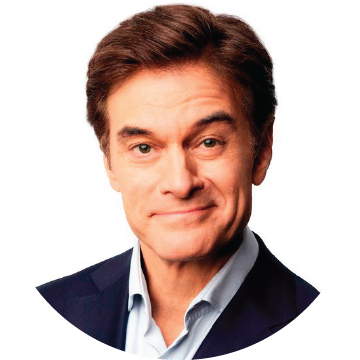 "If you are feeling tired, unhealthy and emotionally burned- out and want a fresh way to rejuvenate, Kellyann has a message for you: she's been where you are. And she knows the way out."
–Mehmet Oz, MD
Available for Pre-Order Now!
And don't forget your free bonuses...