Do You Need a Cleanse and Reset?
Have you been battling fatigue? Are you feeling unmotivated and uninspired? Does your body feel beat up and run down? Can't seem to keep the extra pounds from showing up and sticking around? Maybe you've been wondering who the reflection in the mirror belongs to lately? Dark circles. Dull, lifeless skin. Hair that's less than luxurious. If you haven't felt like YOU in quite some time, today's the day we change that.
With my rejuvenating five-day cleanse, you'll learn the exact steps I took to cleanse my body of the toxins that were slowing me down and holding me back. In my new book, I'll fill you in on the months leading up to my crash and burn wake-up call. You'll learn how and why I developed a cleanse and reset that my body and mind were so desperately in need of.
Once you order Cleanse and Reset from your favorite book retailer... come back and enter your receipt information to claim your free bonuses!
Free bonuses with your Cleanse and Reset book
Get your copy from your favorite retailer...
...and then enter your receipt information here to claim your free resources.
People love the results they get with the
5-Day Cleanse and Reset kit...
Energy, clarity, clearer skin, and 5 to 10 pounds GONE!
"When you don't feel good on the inside you can't feel feel beautiful on the outside. This has changed my life."
- Donna D.
"It was unbelievable to me that I could lose weight, lose inches, not feel hungry, and gain focus
and glowy skin."
- Marian M.
It's finally a Cleanse that Makes Sense
What sets my Cleanse and Reset apart?
Most people think that cleanses are all about depletion and deprivation. But my gentle cleanse won't tear you down—it will build you up.
Why?
Because unlike juice cleanses, which leave you feeling weak and depleted, my cleanse is rich in collagen and bone broth—clean proteins that heal your cells as they satisfy your hunger. You'll also get a daily dose of healthy fat to make your skin cells bouncy and melt away belly fat… because healthy fats burn fat!
At the same time, this cleanse is low in carbs and sugar, so it gets you off the blood sugar roller coaster that causes cravings. And it's packed with nutrients that sweep out toxins, transforming your cells from sluggish to super-charged.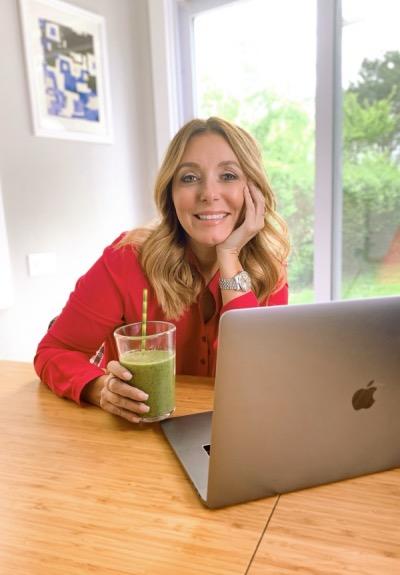 When I developed this cleanse I was at my lowest low after a spectacular crash-and-burn that ended with me passed out on an airplane floor. I put myself on my new plan and in just a few days I started feeling like "myself" again. My belly slimmed down as I lost the bloat, my energy started coming back, the dark circles under my eyes went away, and I started feeling happy again. 
My results were so incredible that I couldn't wait to share this plan with everyone who is struggling like I was. So, if you're exhausted, weighed-down, and overweight, here is my message to you: I can show you the way out.
You matter—so here's to becoming the best, happiest you that you can be. Here's to feeling better than you have in years, or maybe in your entire life. 
You got this!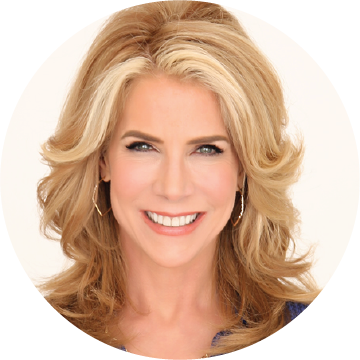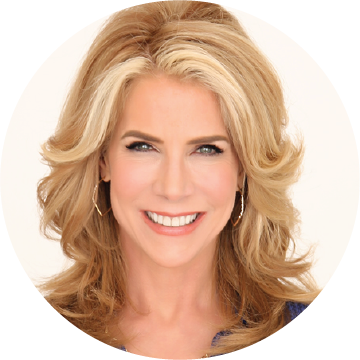 "This cleanse gets the job done fast--and the hearty soups, rich shakes, and refreshing green drinks will keep you satisfied from start to finish."
–JJ Virgin, New York Times bestselling author of The Virgin Diet & The Sugar Impact Diet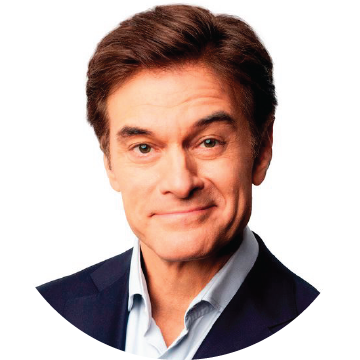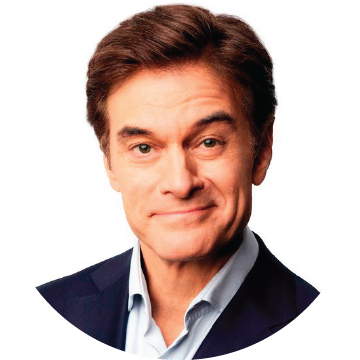 "If you are feeling tired, unhealthy and emotionally burned- out and want a fresh way to rejuvenate, Kellyann has a message for you: she's been where you are. And she knows the way out."
–Mehmet Oz, MD
In my book, I give you instructions and recipes to create all the meals on this cleanse and more...
like more energy, clarity, clearer skin and an average weight loss of 5 to 10 pounds!
Get started today!
Get your copy from your favorite retailer...
...and then enter your receipt information here to claim your free resources.
If the Cleanse and Reset sounds great...
...but maybe you want an even simpler solution, check out my complete 5-Day Cleanse and Reset kit where all you have to do is add water (no shopping, prepping, or cooking required).
You're just 5 Days away from restoration and revitalization
In just five days, you're going to look and feel better than you have in ages. You're going to start to feel like YOU again! Forget feeling sluggish and bloated every day to feeling cleansed and energized again.
You're going to; lose the extra belly fat, firm and tone your skin while restoring its healthy glow, bring healing to your unhappy gut, banish the toxins, heighten your mood and enjoy your life again!
5-Day Cleanse and Reset Kit