Is it time to take a step back and reset?
During the holiday season a lot of people tell me they have brain fog, exhaustion and bloating and are often too tired and stressed to resist the temptations all around them.


I know it seems counterintuitive, but now is the perfect time to take a minute and plan a quick reset.
You see, the indulgent holiday season has many of us eating and drinking a lot, but most often not consuming the foods our bodies actually need to function properly.
To avoid the bloat and tiredness and to stop the cravings and crashes that keep us derailed we need to start giving our body the nutrients it needs.
And trust me, you can do a reset quickly, and get back on track before the next party comes up.
Trust me, give me five days, and I guarantee I can have you feeling and looking better than you have in years! 
Grab your copy of my newest book, Dr. Kellyann's Cleanse and Reset, join my supportive Facebook group, and get started right away!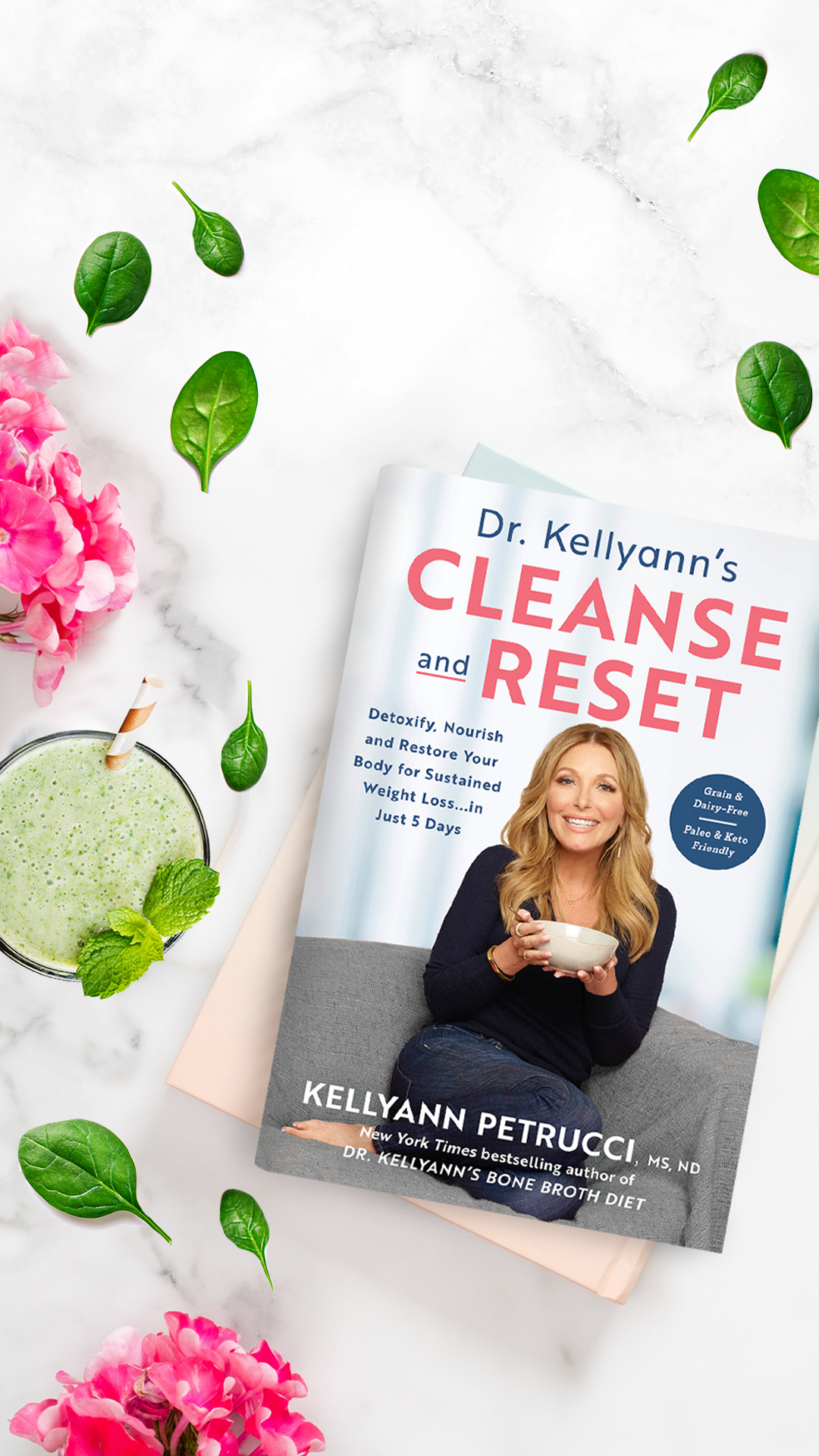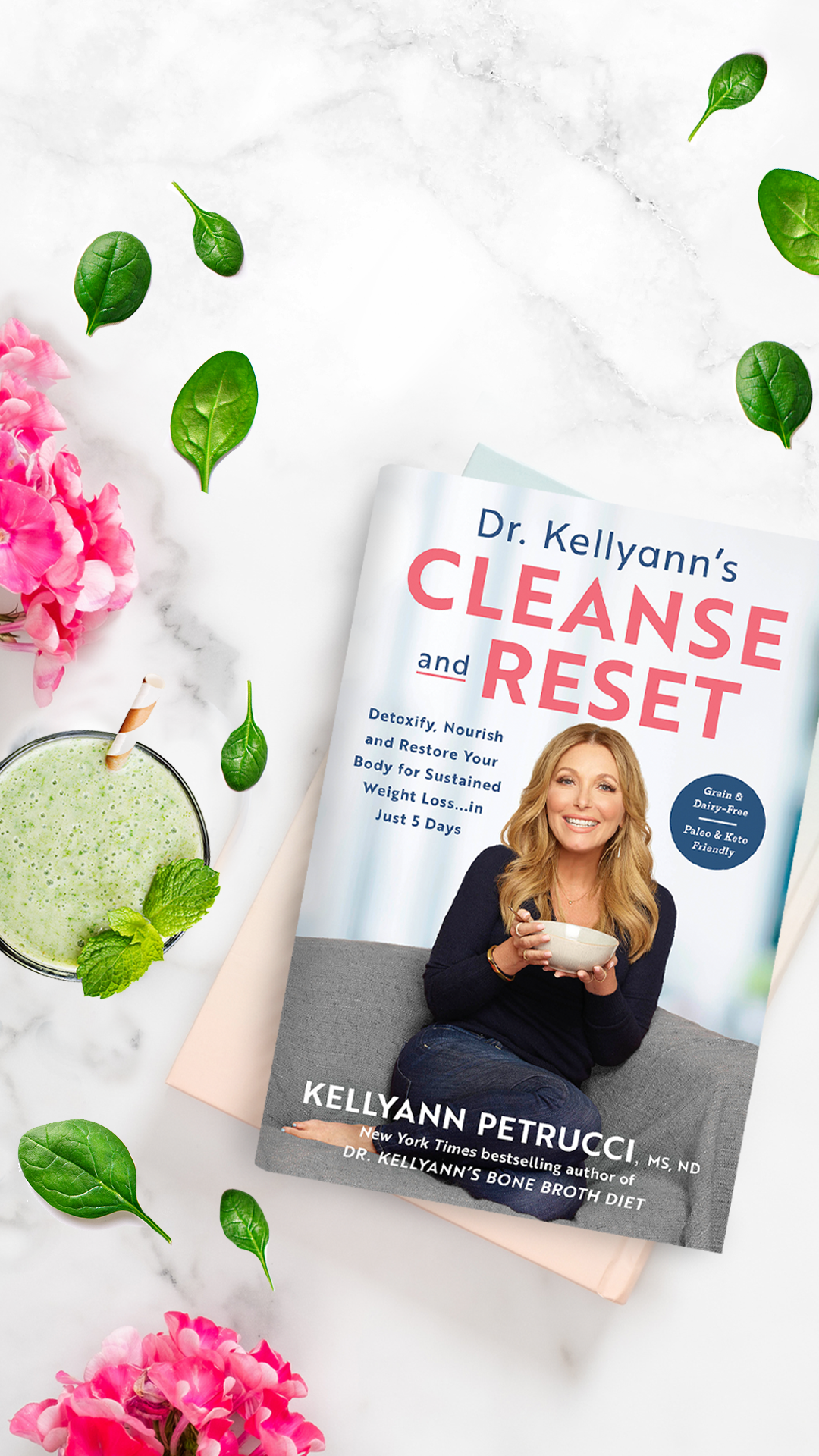 Dr. Kellyann Cleanse Recipes
Featured on GMA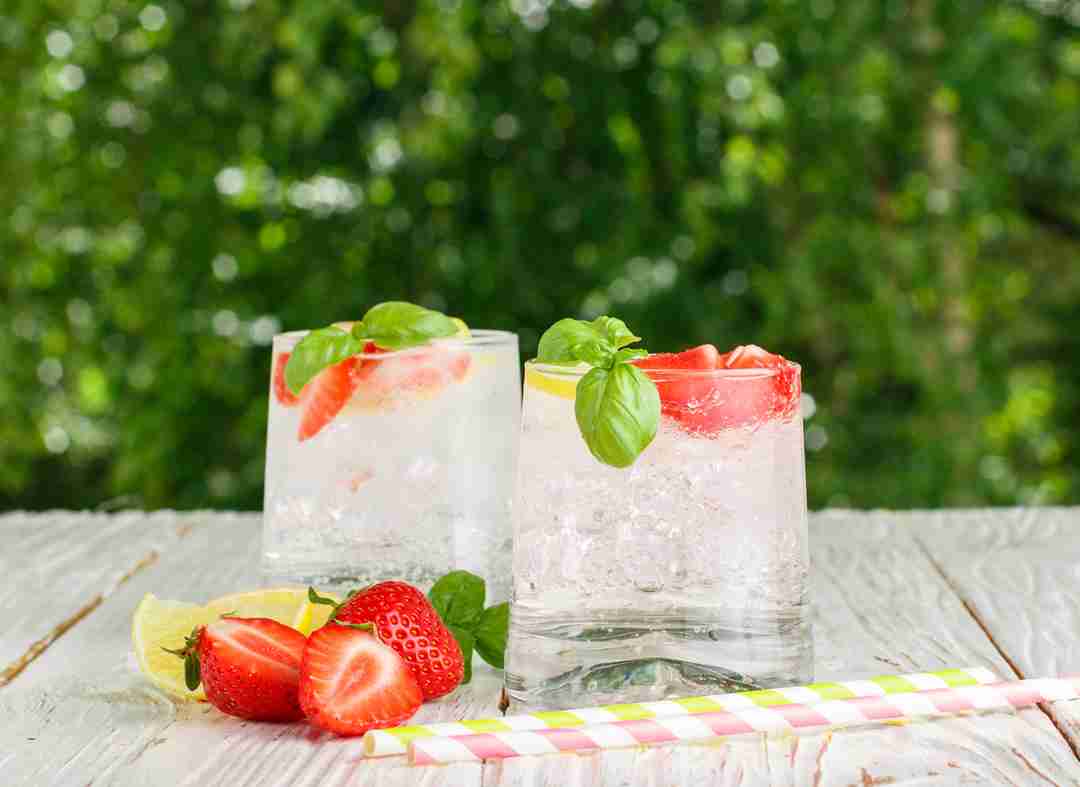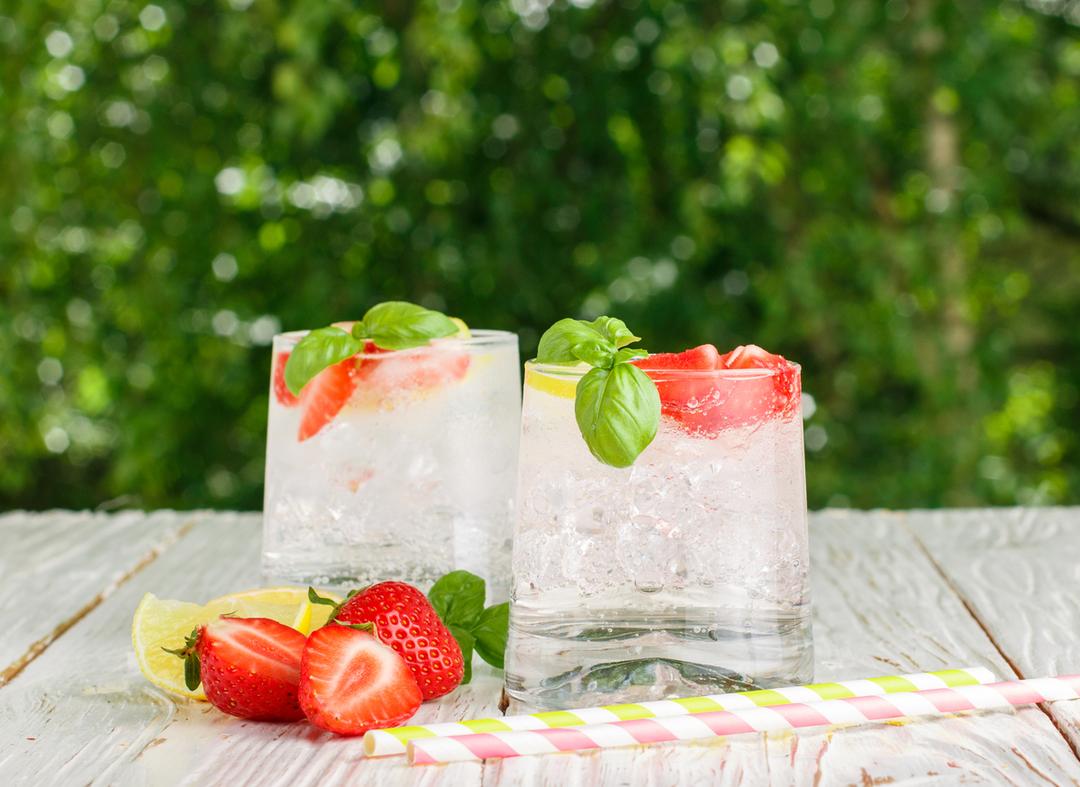 Strawberry Lemon Basil Detox Water
1 cup of strawberries, fresh or frozen
1/2 lemon, sliced
1 small handful basil,
6 to 8 leaves, scrunched in your hand (it releases the aromatic oils)
3 or more cups of ice, enough to fill the pitcher half way
Enough water to fill a 2-quart (½ gallon) pitcher
Add the strawberries, lemons and basil to the pitcher and top with ice (this will keep the fruit submerged). Fill the pitcher with purified water. Refrigerate for at least 2 hours so the flavors can meld. The flavors will continue to develop over time. As you drink the detox water, you can continue to add water to the pitcher until the fruit no longer infuses the water with flavor.
Pineapple Mint Green Drink
1/2 to 1 cup water, coconut milk (not canned) or almond milk, unsweetened and carrageen-free
1/4 avocado or 3/4 cup full-fat canned coconut milk
1 scoop Dr. Kellyann's Vanilla Collagen Shake or vanilla protein powder
1 cup pineapple chunks, fresh, frozen or canned without sugar
5 to 6 fresh mint leaves
1/2 inch piece of ginger, peeled grated
Optional 2 handfuls baby spinach
About 1 cup chopped Ice
Pour liquids into blender first then add all other ingredients. Blend until smooth and creamy. If shake is too thick, add more water, coconut milk or almond milk to reach desired consistency.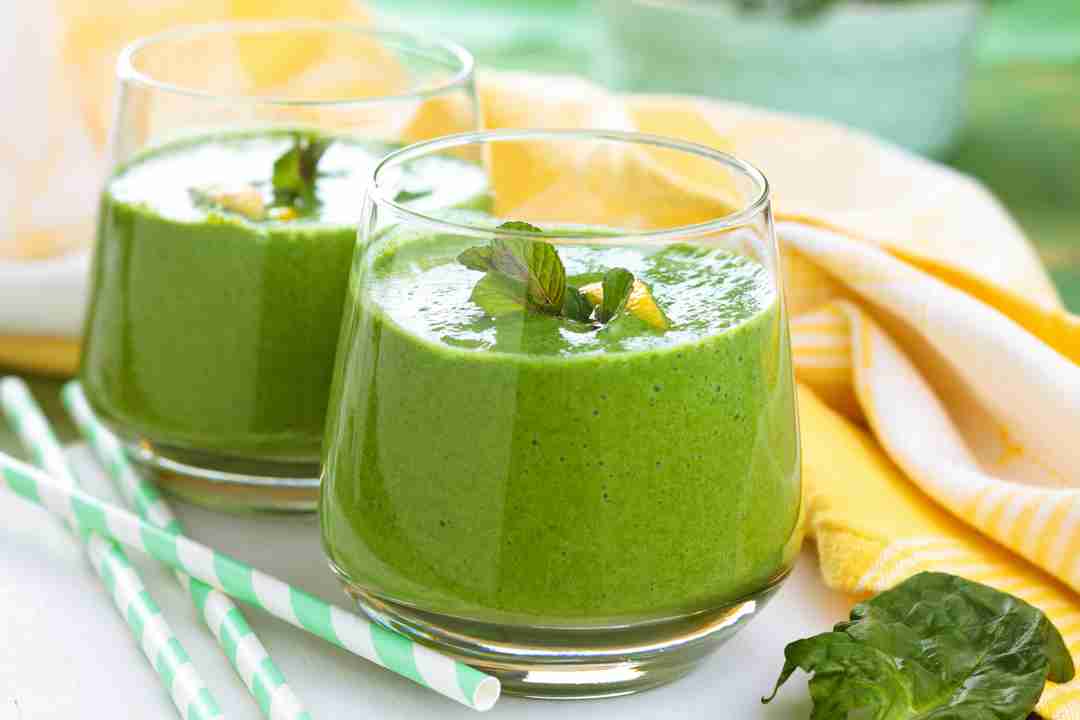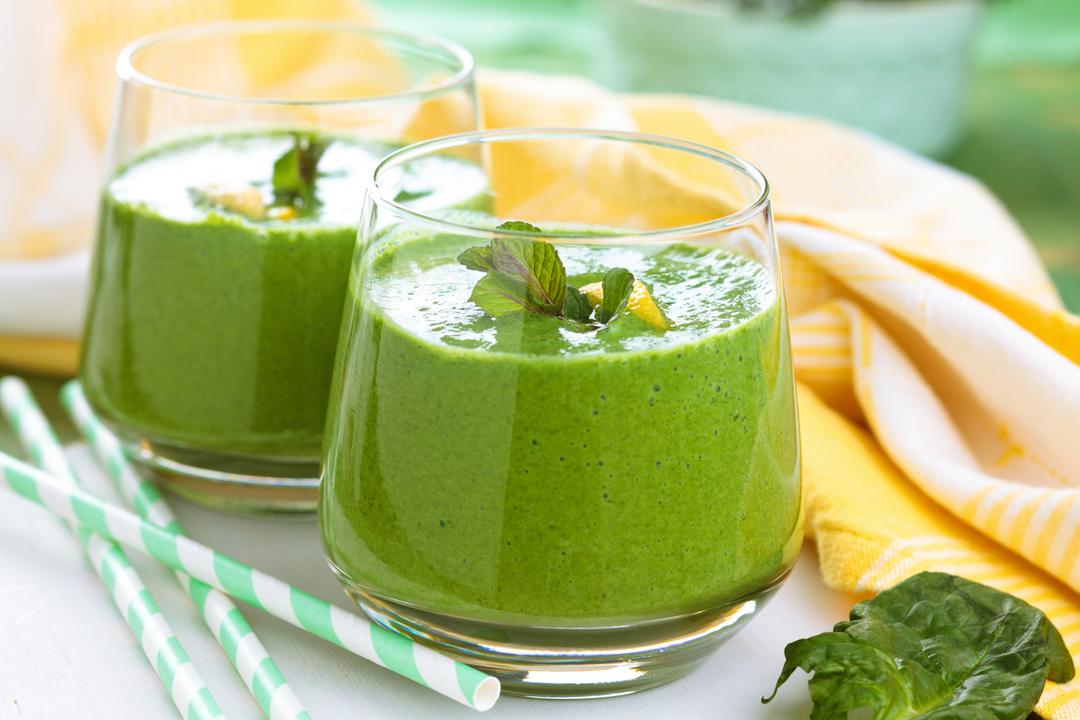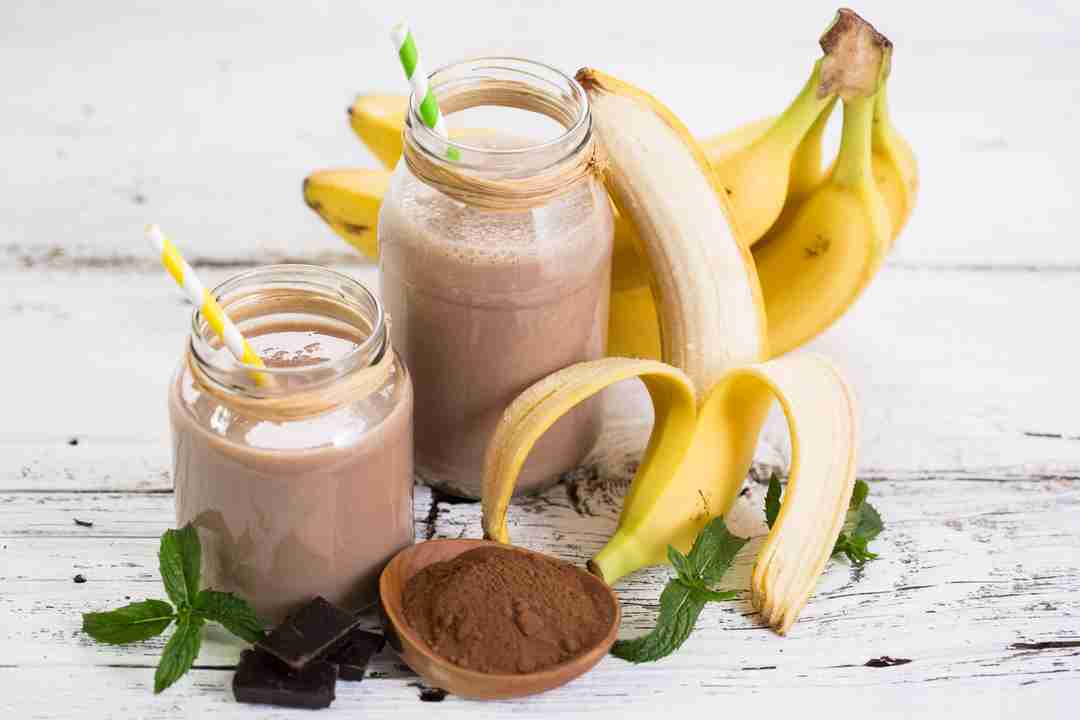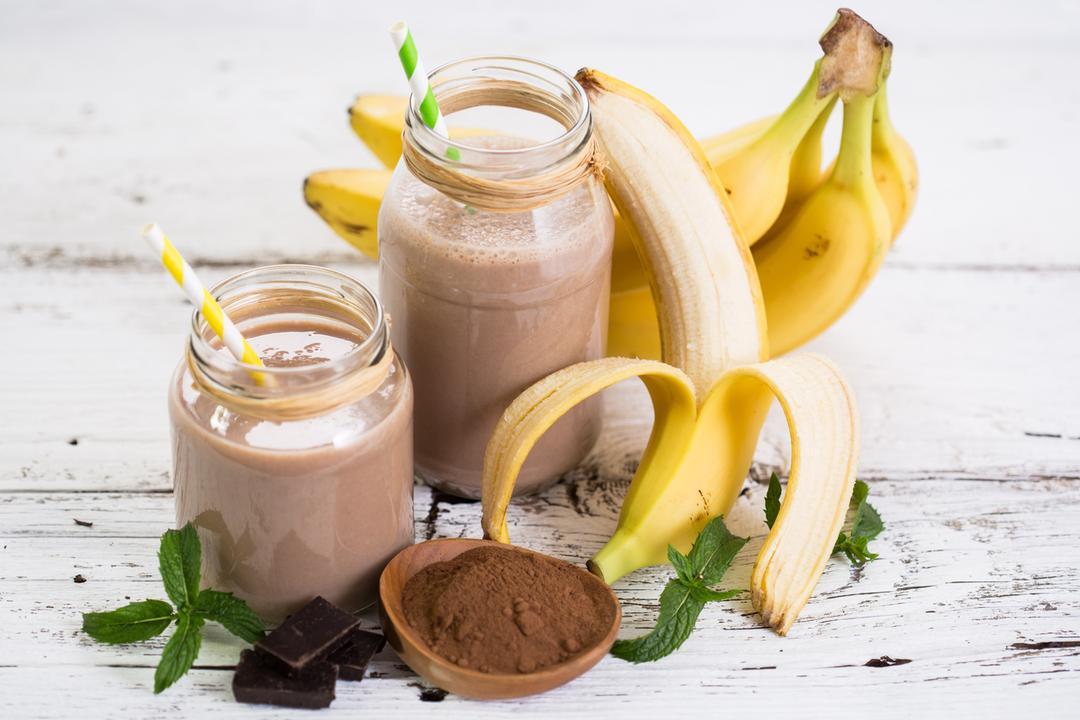 Chocolate Banana Walnut Shake
1 cup water, coconut milk (not canned) or almond milk, unsweetened and carrageen-free
1/2 medium banana, optionally frozen for a creamier shake
1 scoop Dr. Kellyann's Chocolate Collagen Shake or chocolate protein powder
1 tablespoon walnut oil or 2 tablespoons chopped walnuts
Ice, add to blender or pour shake over ice, optional


Pour liquids into blender first then add all other ingredients. Blend well. If shake is too thick, add more water, coconut milk or almond milk to reach desired consistency.


Add-ins: To add even more nutrients to your shake you can add one or more handfuls of greens such as spinach, kale, chard, parsley, etc. They add vitamins, minerals and fiber.
Chicken and "Rice" Soup
2 tablespoons ghee or pasture raised butter
1 small onion (about 1/2 cup), diced
4 to 5 cups cauliflower, 1 medium head, chopped or pulsed in food processor into rice-sized pieces (measure after it has been processed)
2 ribs celery, diced
2 medium carrots, diced
4 cups Chicken Bone Broth (recipe)
1 can unsweetened full fat coconut milk, 13 1/2 to 15 ounces
1/4 cup fresh parsley, coarsely chopped
1 teaspoon fresh thyme leaves, or about 1/2 teaspoon dried
1 1/2 teaspoons Celtic or pink Himalayan salt
1/2 teaspoons freshly ground black pepper
Melt ghee/butter in a large stockpot over medium-high heat. Add onion and reduce heat to medium-low. Sauté for three to five minutes until translucent. Add cauliflower, celery and carrots and cook for about eight minutes until vegetables are tender. Add bone broth, coconut milk, parsley and thyme and bring to a boil. Immediately reduce heat to low and simmer for 8 to 10 minutes to heat through. Add salt and pepper and adjust seasonings to taste. Serve immediately.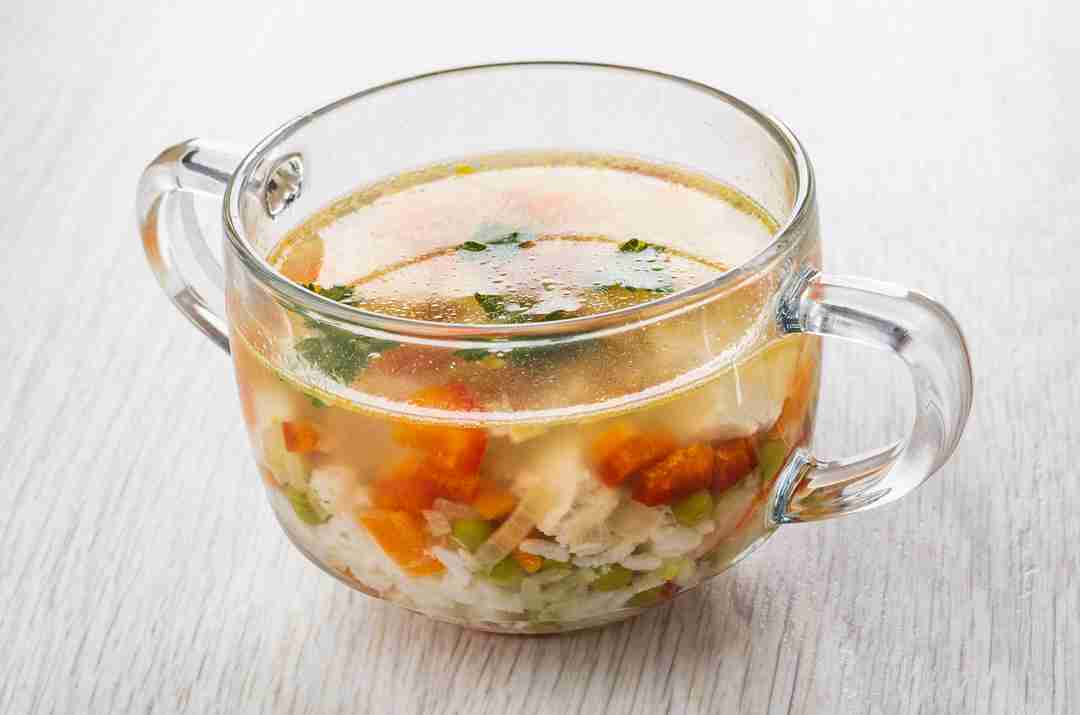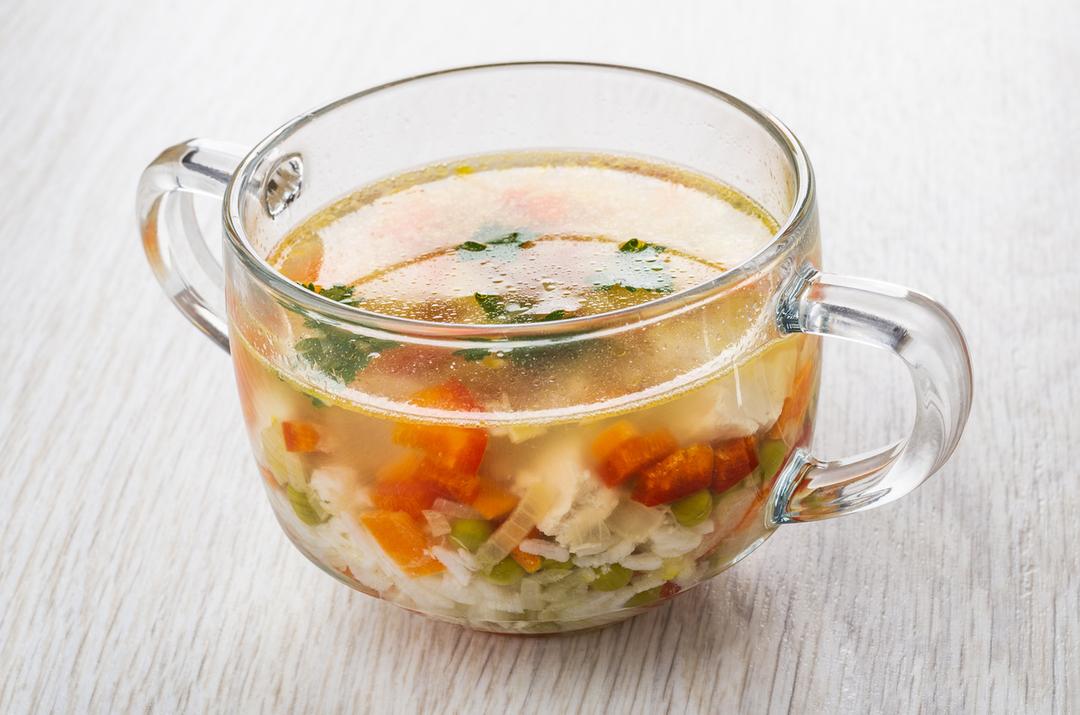 I absolutely LOVE helping people transform themselves into a healthier, happier version of themselves. And I value the confidence a trusted show like Good Morning America had in my 10-Day Belly Slimdown and Bone Broth Diet.
Check out the segments that aired to learn more about each plan. Then pick a plan and start YOUR transformation TODAY!
Dr. Kellyann's Segments on Good Morning America
The 10-Day Belly Slimdown
Watch as Robin Roberts and I walk through the transformation phases of my 10-Day Belly Slimdown. 
Bone Broth Diet
Watch Robin Roberts try bone for the first time and learn how it can become a staple in your healthy lifestyle as well.
Dr. Kellyann Petrucci is a concierge doctor for celebrities in New York City and Los Angeles. She is a board-certified naturopathic physician and a certified nutrition consultant. She has been practicing for over 20 years.
Dr. Kellyann did postgraduate work in Europe, studying naturopathic medicine in England and Switzerland. She is one of the few practitioners in the United States certified in biological medicine by the esteemed Dr. Thomas Rau of the Paracelsus Klinik Lustmuhle in Switzerland.