Welcome to the Dr. Kellyann Library

Here you can access all of my favorite recipe ebooks as well as my top resources. Download them all or bookmark this page, and come back anytime to view them.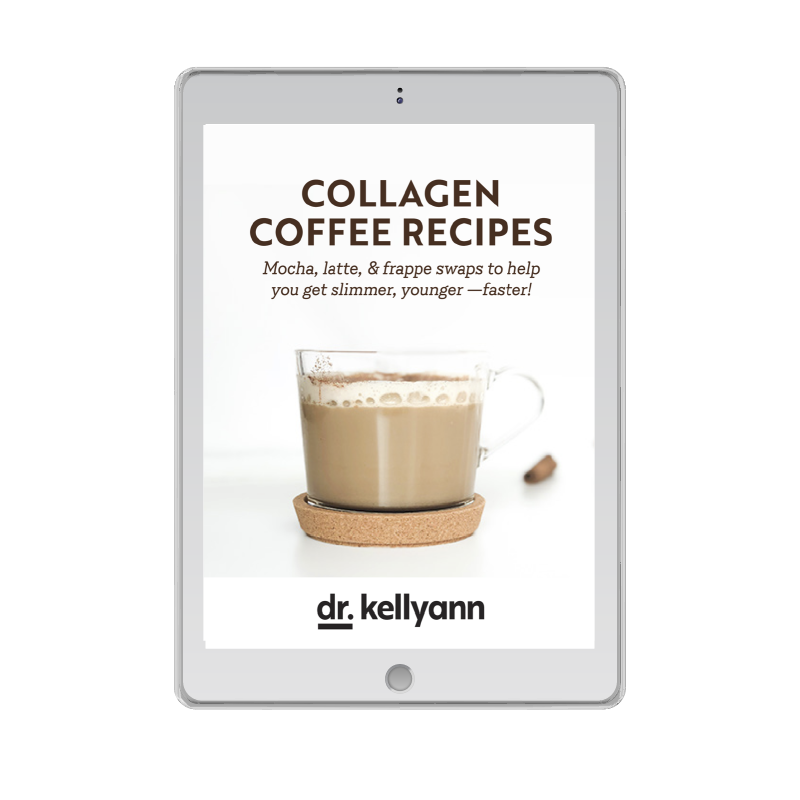 Collagen Coffee Recipes
Mocha, latte, and frappe healthy swaps just for you!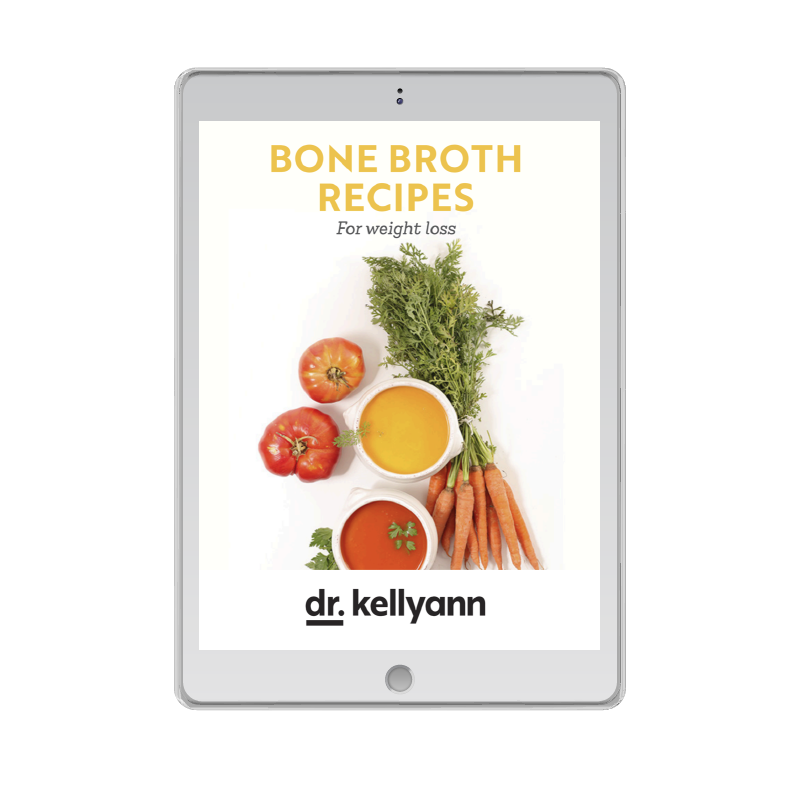 Bone Broth Recipes
Creative and delicious bone broth recipes for weight loss.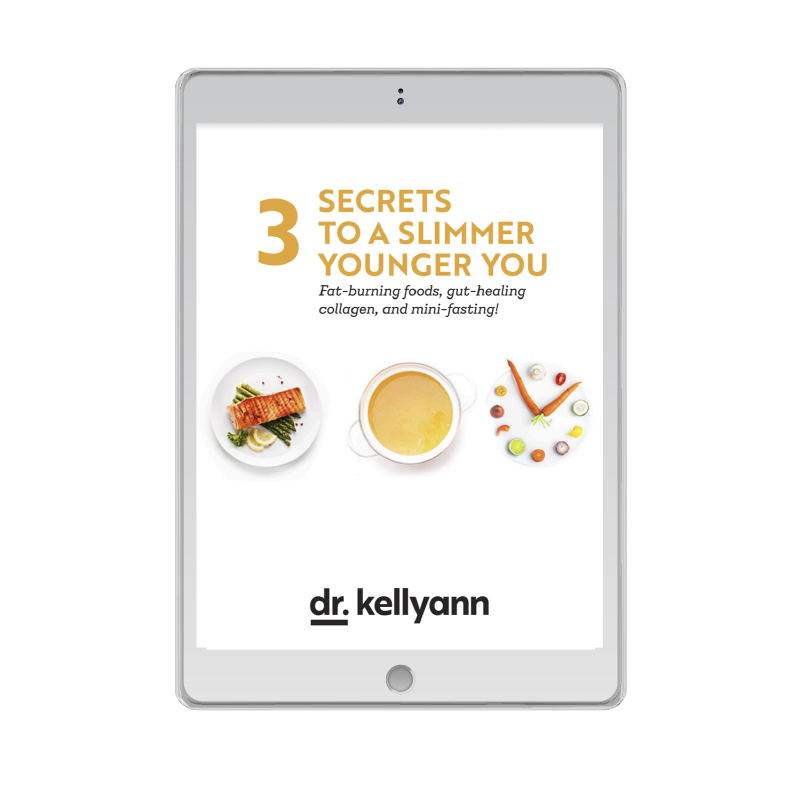 3 Secrets to Healthy
Fat-burning foods, gut-healing collagen, and mini-fasting!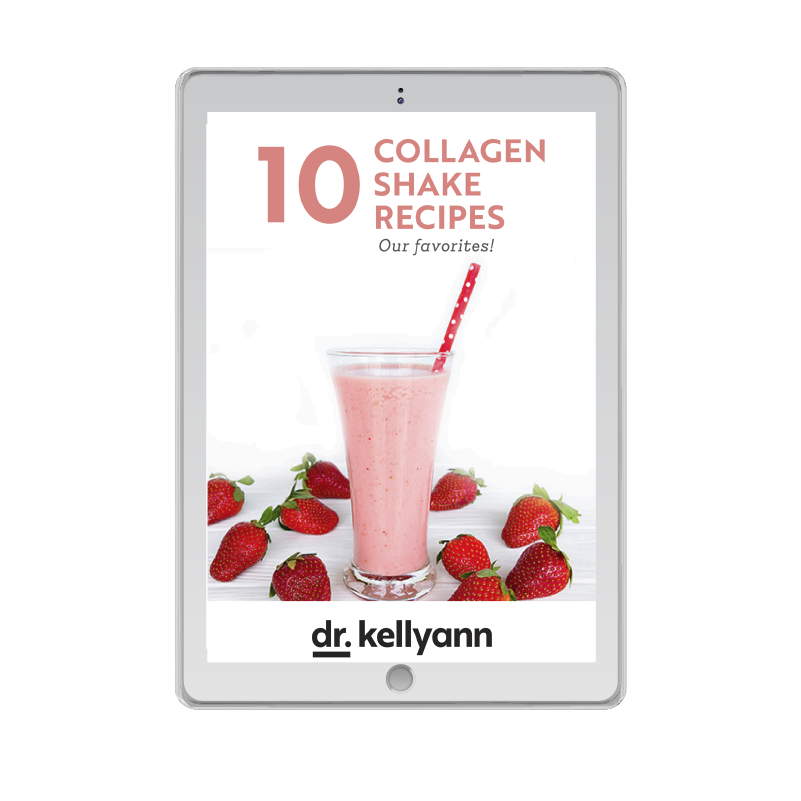 10 Collagen Shakes
Our favorite collagen shake recipe ideas.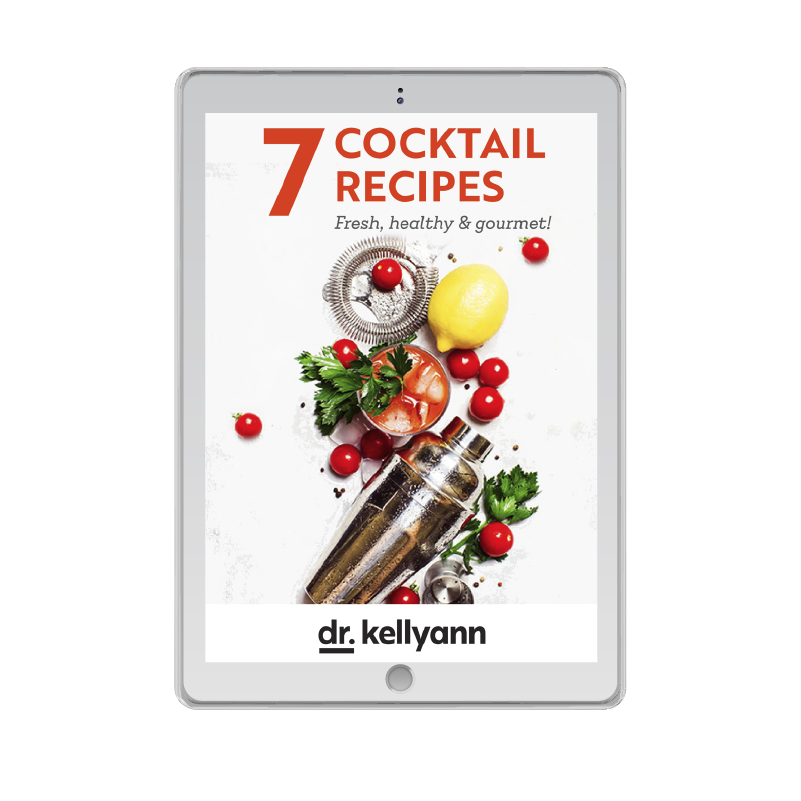 7 Cocktail Recipes
Fresh & healthy, gourmet cocktails.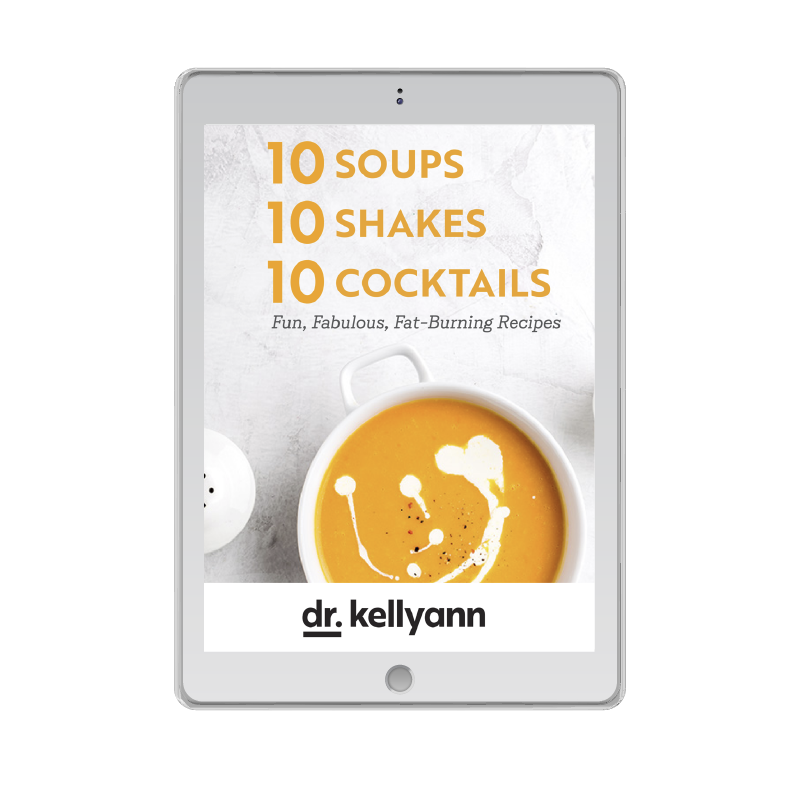 Soups, Shakes, Cocktails
Fun, fabulous, and fat-burning recipes.